Anette Vanus
Faculty of Design

Industrial and Digital Product Design

ba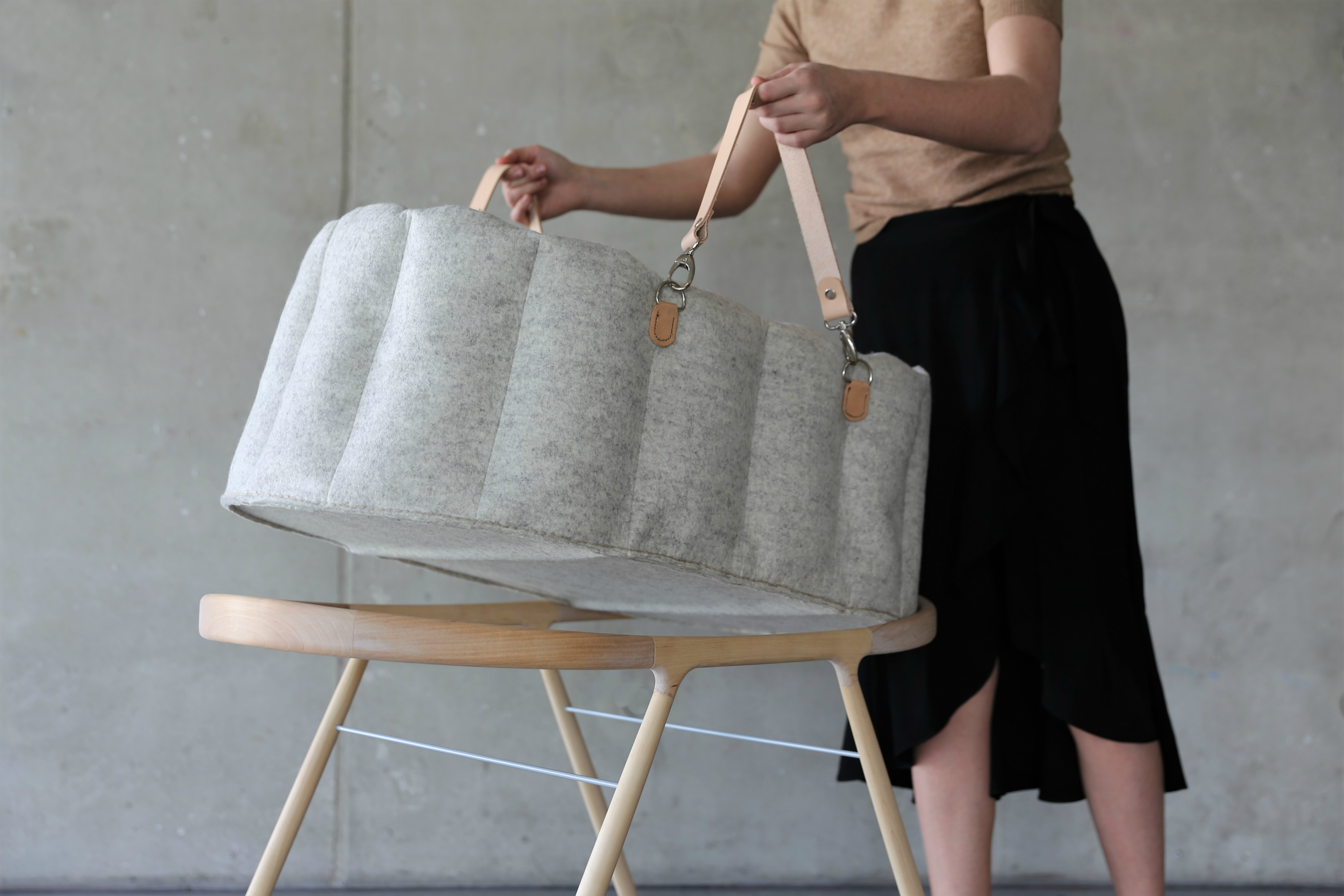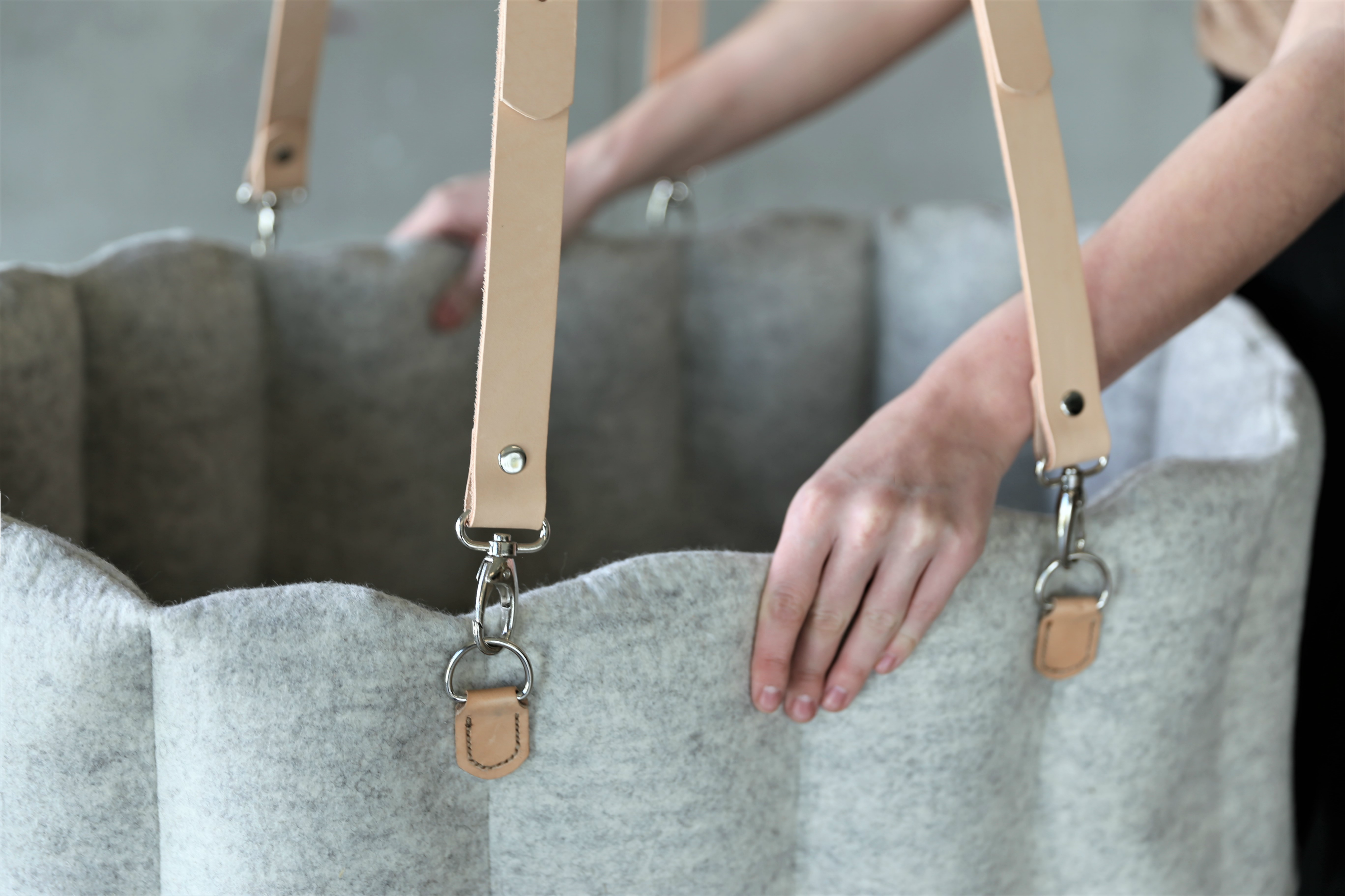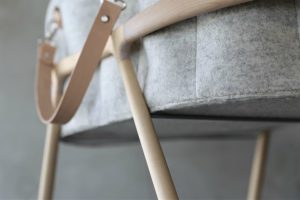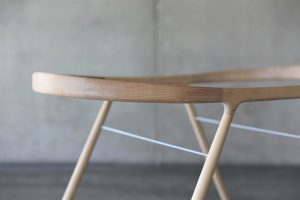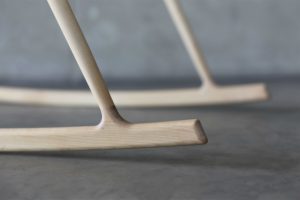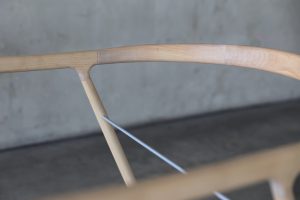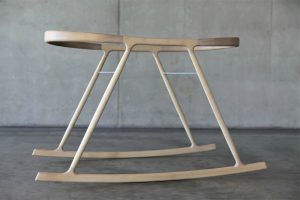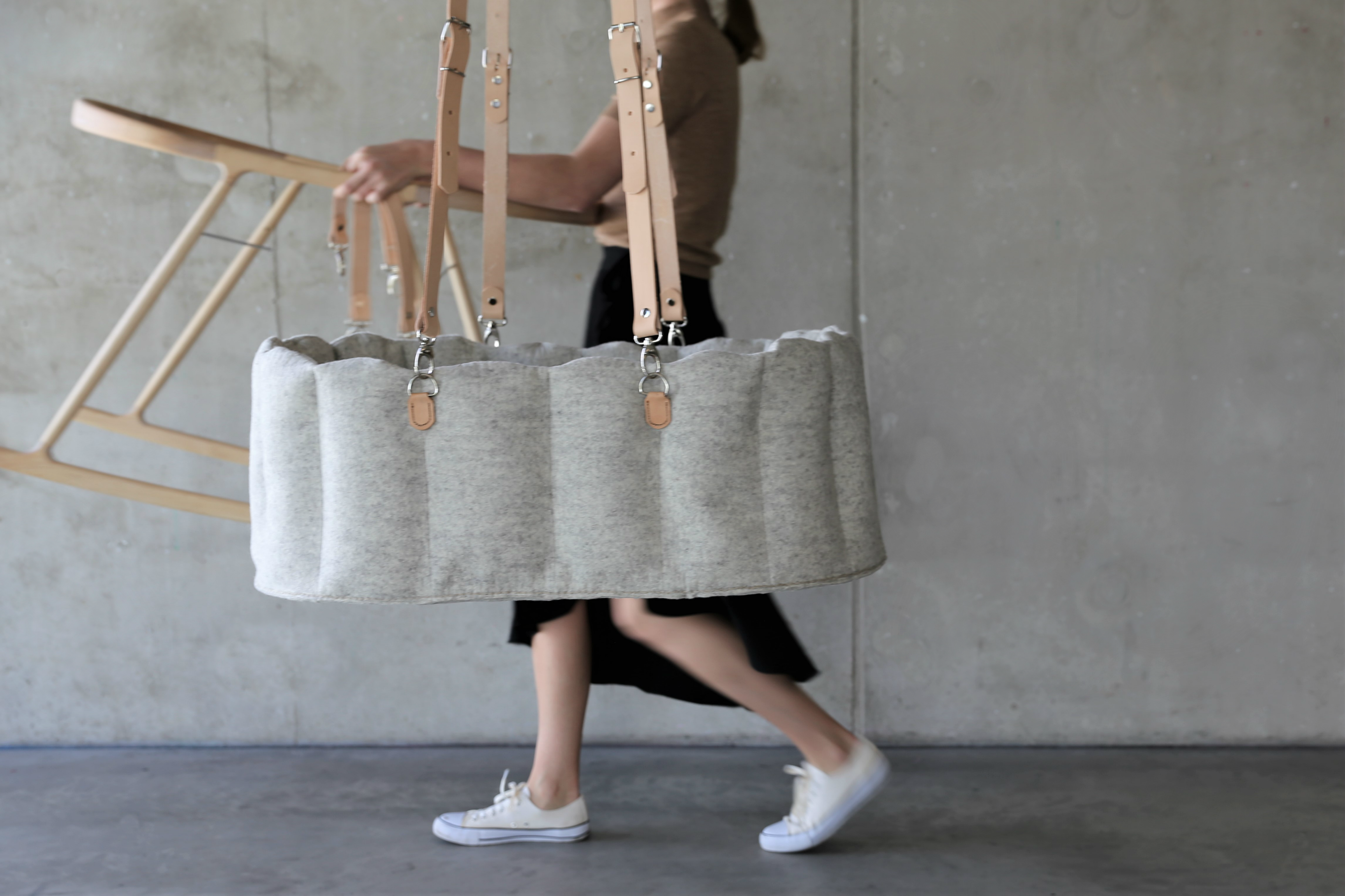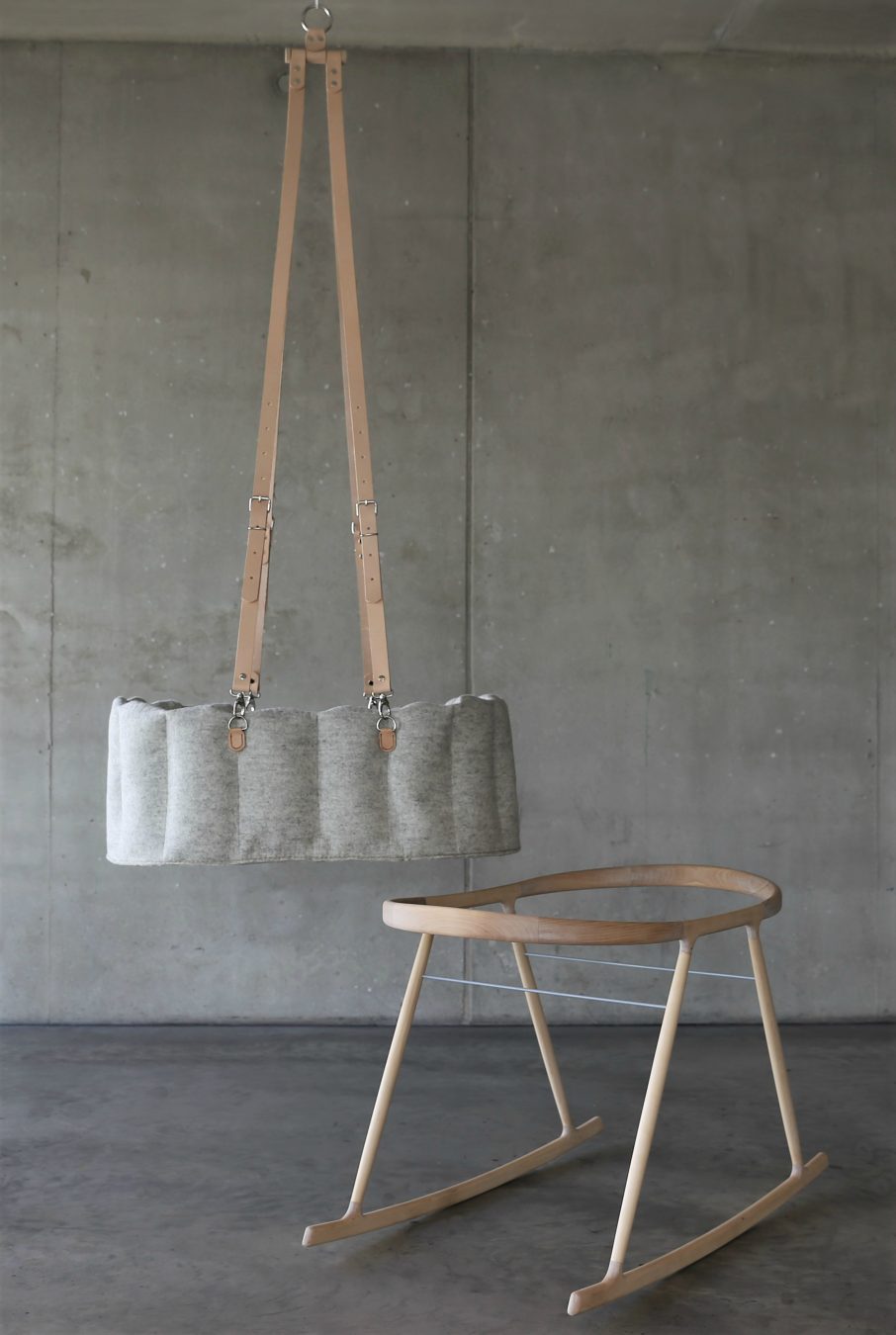 Authors: Anette Vanus & Marleen Helimets
When choosing the topic, we proceeded from the useful properties of sheep wool and the topical issue of air pollution in modern so- ciety. Therefore, we have studied the possi- bilities of reducing indoor air pollution with sheep's wool, and by linking our personal interest in children's furniture to the project, a baby crib of an infant with three functions was completed. The work was divided into theoretical and practical parts. 
First, we familiarized ourselves with the global problem of indoor air pollution, which poses a threat to both human health and the environment. Giving a more thorough overview of the topic, we discussed the sources and substances in indoor air and their impact
on human health. In the second half of the theoretical part, we gave an overview of wool, the useful properties of the material and the ability to improve indoor air quality. Based on the research questions, it can be stated that wool has the ability to absorb volatile organic compounds, regulate humidity, reduce noise pollution and be part of cleaner indoor air as a hypoallergenic and refractory material.
In the practical part of the work, we researched the user of the product and learned about the history of the baby cribs used in Estonia and researched one of the oldest sleeping beds. In addition, we gave an overview of the different cribs in order to get acquainted with the products made earlier. To ensure the safety of the prototype, we addressed safety requirements that are very thorough for the manufacture of children's products. The last part of the work involves the design process where we followed a double diamond model.
The product is intended for infants 0-6 months of age and for a parent who values comfort. Based on the information obtained from the survey and the analysis of the baby's sleeping positions, the aim was to create a three-functional baby's crib. The product includes a separate basket, hanging function and rocking legs.
With this diploma thesis we have received answers to the research questions set at the beginning of the thesis. It turned out that, in addition to other useful properties of sheep wool, it also has the ability to improve indoor air quality. We received the answer to the second research question during the practical part of the work which indicated that it is possible to use wool for creating baby crib. We think that with the product solution of this diploma thesis we have been able to use wool wool efficiently in creating a baby's sleeping place.