Meeli Vreimann
Faculty of Design

Accessory Design and Bookbinding

ba
KOPAVANA collection

Tutor(s):

Karin Kallas, Mihkel Arold, Sirle Rohusaar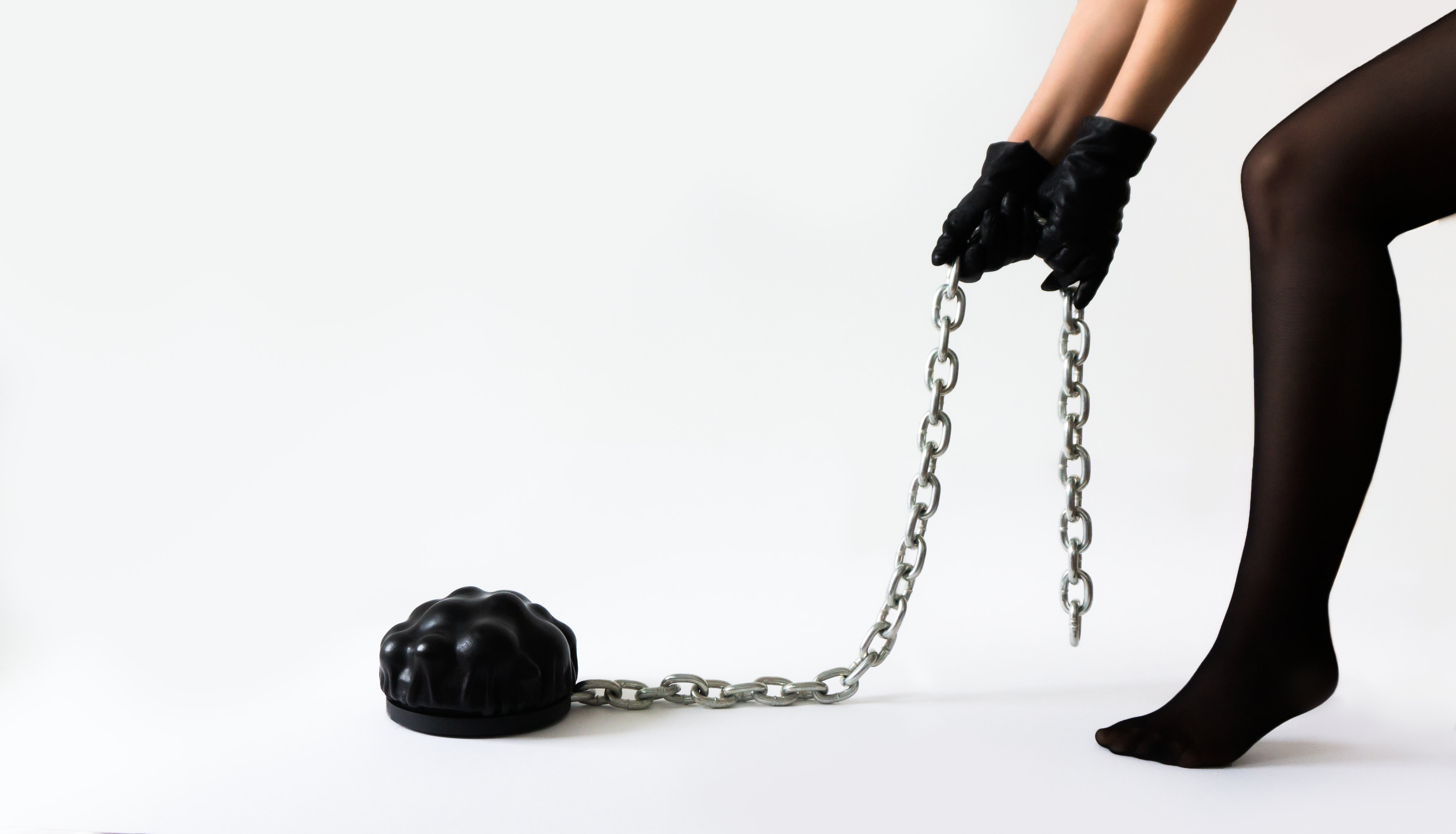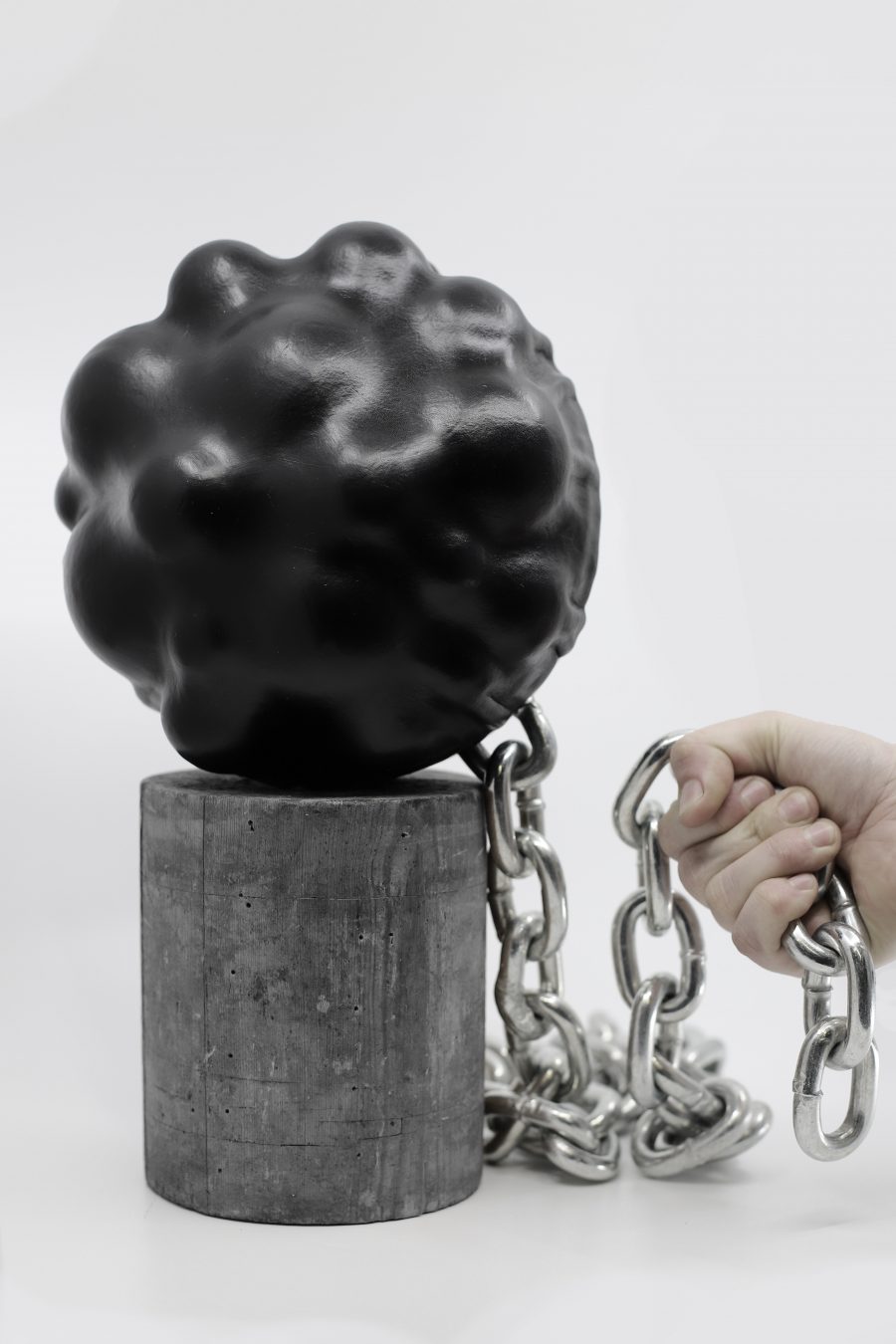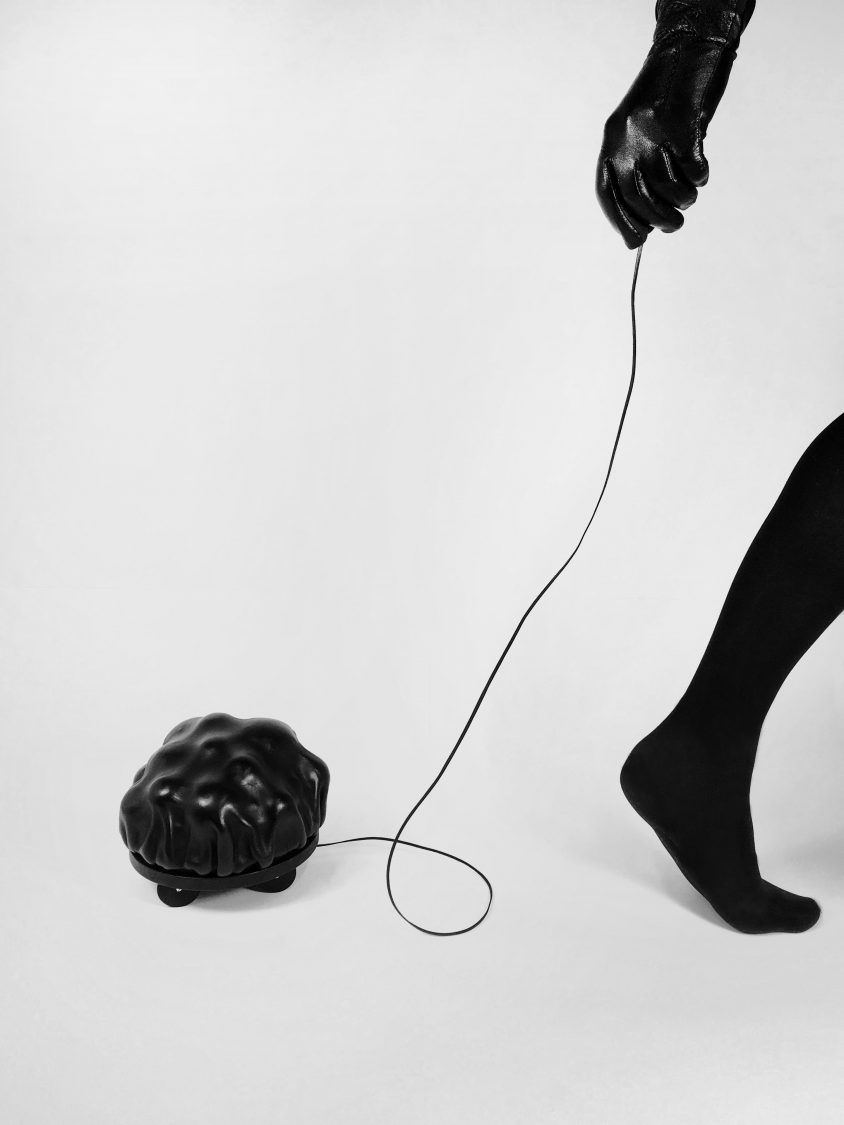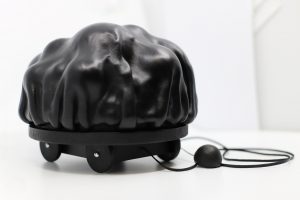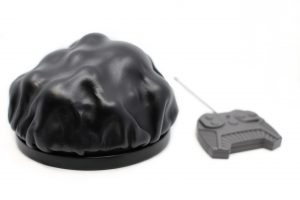 Living is not a formula, it is solving problems, looking for solutions and a way to move to those formulas. Living is always in some incompatibility, because this disharmony helps us to search for answers. If you are lost, going back to the beginning will help you to start again. When you open your childhood, you will find that there are events and conversations that also send us in adulthood.
The Kopavana collection consists of four moving bags.
Techniques and materials: vacuum-wet forming leather; milled and turned wooden construction; vegetable tanned leather, pig leather, calf, wood, chain, castors, wheels made of leather and wood, model car.