Laura Merendi
Faculty of Design

Graphic design

ba
Vernacular Tallinn: a Love Letter

Tutor(s):

Indrek Sirkel
Zines printed on a Risograph
A5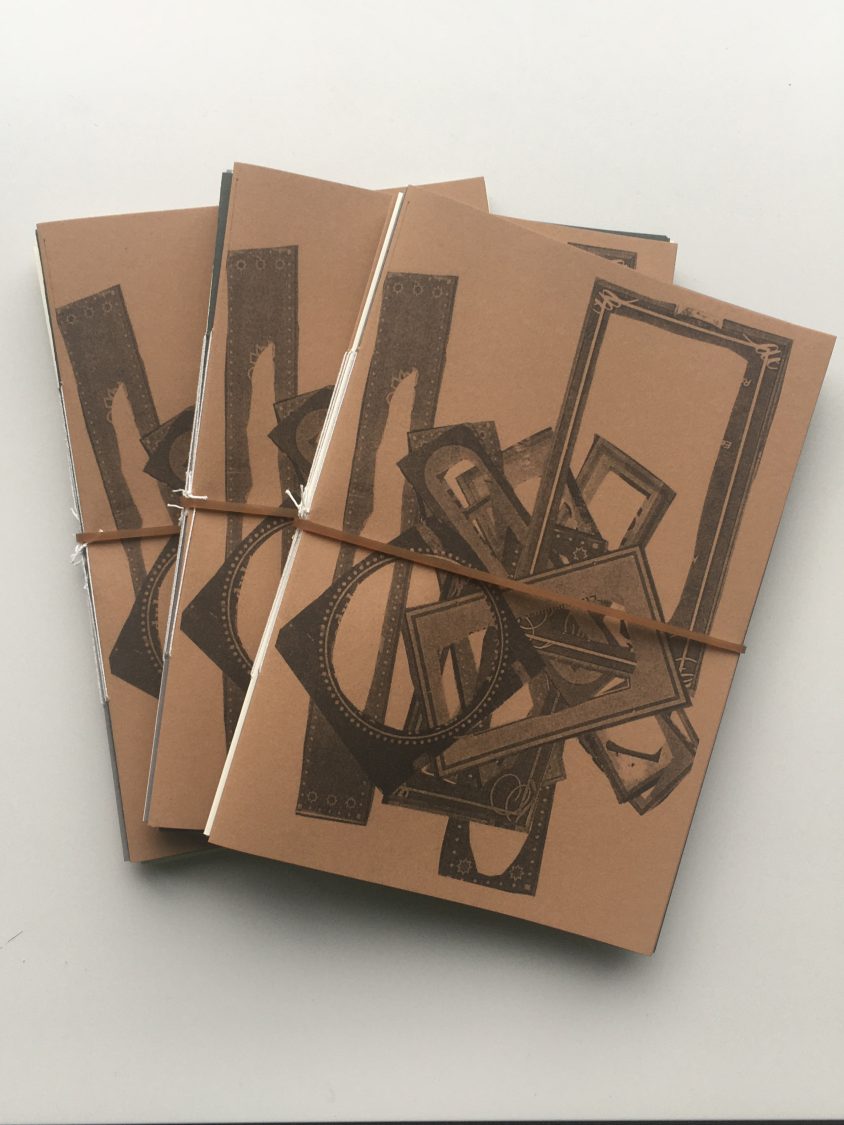 Vernacular design: amateur, local, everyday design. It's something you can find everywhere you look in the city: beauty salon signs, shop opening hours on the door, note of changed opening times on the same door, price tags for strawberries in the marketplace. However, all of that is usually excluded from a professional discourse. Like a slang of visual culture. Mainstream ideals such as beauty, luxury, also diligence and professionalism distort on the signage of small businesses, sincere ambitions often end up looking a bit awkward according to the rules of conventionally good design.
In my graduation project I try to approach the array of vernacular design in many different ways, doing so in several different categories. The ten zines show both playful and more serious ways of experiencing the urban environment, how to value and find in an environment increasingly distant something that is sincere, human, immediate, warm.


Available at Lugemik bookshop.