Karmen Silde
Faculty of Architecture

Architecture and Urban Design

ma
Spatial Strategy for Community Centre: Refugee Integration and Revitalization of Small Towns

Tutor(s):

Tarmo Teedumäe, Toomas Tammis
The master's thesis focuses on migration: firstly, the increasing number of refugees, and secondly, Estonia's declining population. Industrialization has caused migration that is particularly affecting our small towns and rural areas. The inability to compete with big cities, shrinking population, extinction of services and retail space, and the fall in living standards. At the same time, number of refugees who need to find a safe place to live is growing. The aim of the thesis is to explain how increasing migration can alleviate the problems of a country suffering from depopulation and labour shortages – while providing humanitarian aid.

Today, the adaptation and support services created for refugees are mostly concentrated in big cities. However, many refugees and applicants for international protection are scattered all over Estonia: in small towns and in accommodation centres. Although the living environment offered there may be favourable, without a support network and educational opportunities, it will be difficult for a new citizen to integrate into the new environment. On the other hand, the concentration of these services is also expressed in the cultural competences, attitudes and prejudices of Estonians.
In the integration model, I determine the spatial situations in which we could bring different ethnic groups together. As a result of the strategy, I visioned a community centre that offers an alternative meeting and training place for support centres that are consolidated to big cities. This is also a space for locals. The aim was to involve minorities in the local community. Based on the location and favorable attitude towards immigrants, I chose the city of Türi as the location of the project. At the same time, I levelled the centre with the Centre of Cultures, which introduces Estonians and foreigners to each other's cultures, and encourages people to interact and create together.

The importance of the thesis lies in the opportunity to raise awareness and tolerance in Estonian society through spatial planning. By analysing the shortages in society, I propose a spatial integration strategy – in the form of a community centre. The space created on the basis of he strategy will create value for both local community and ethnic minorities, who have migrated to Estonia – refugees, seasonal labour, tourists, new residents from the other side of the state border. The flexible space created by the tool makes us more accessible to each other, motivates us to communicate and be more open.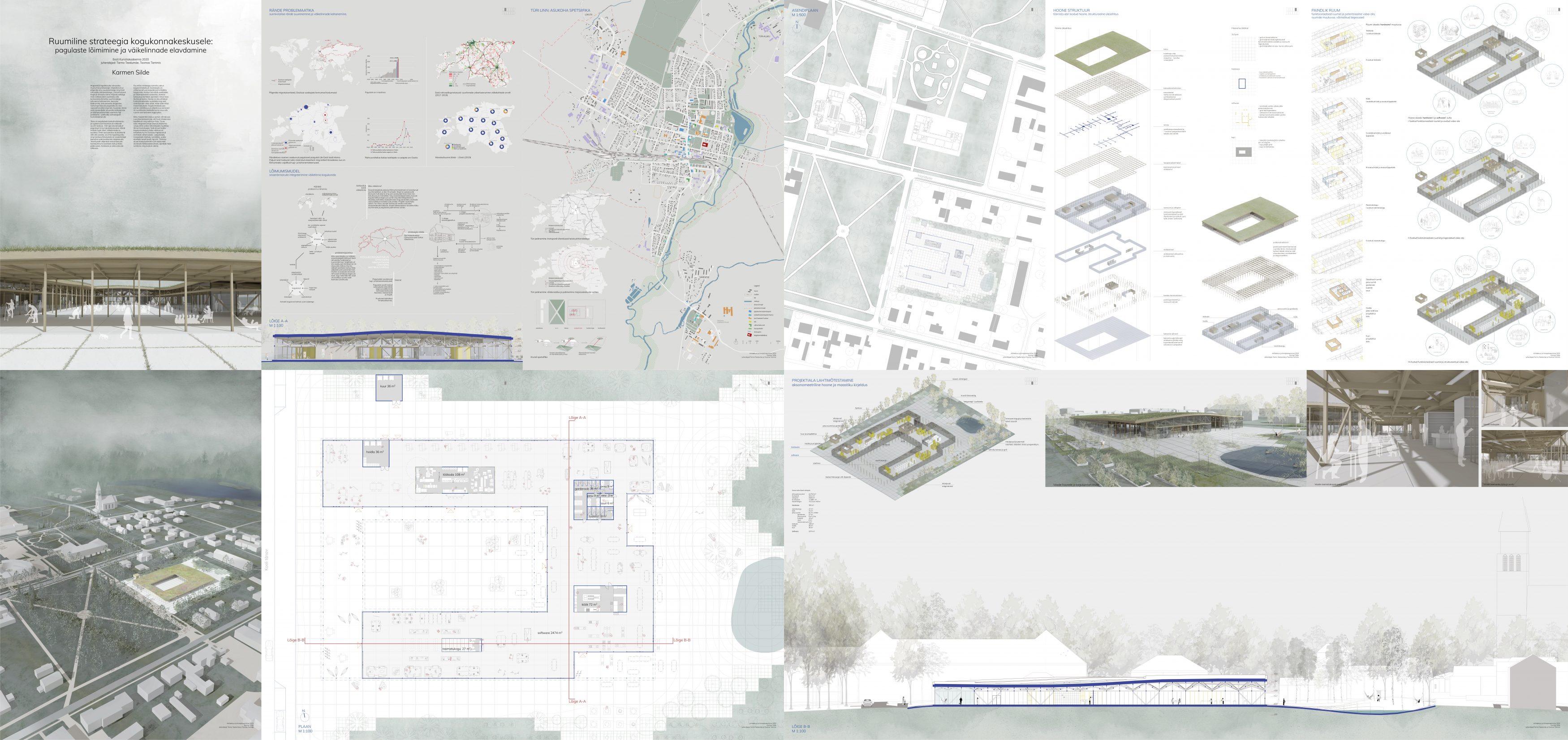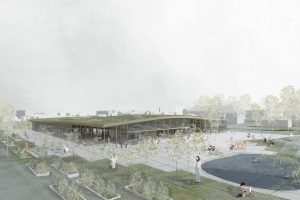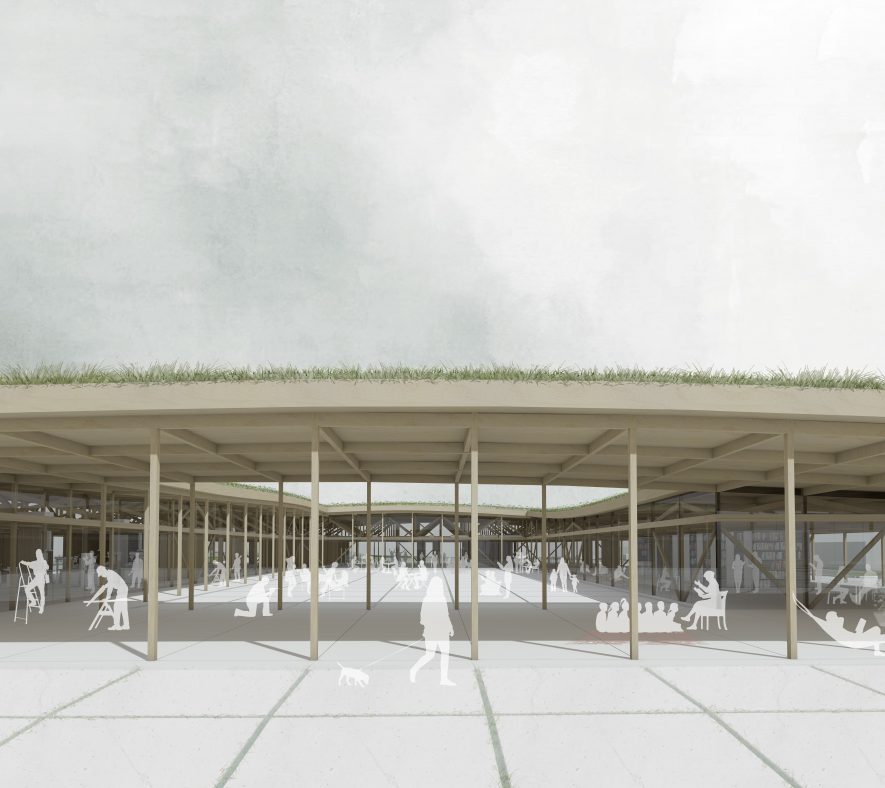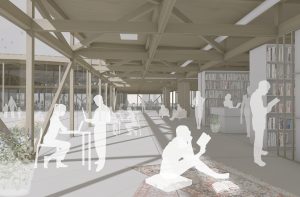 PROBLEM / INTEGRATION MODEL / LOCATION & BUILDING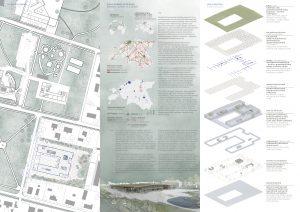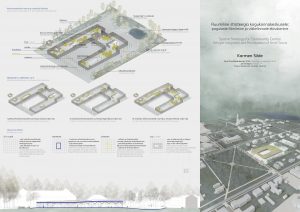 BUILDING AS A TOOL

FLEXIBLE SPACE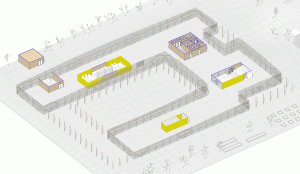 DOWNLOAD