Anna Pażucha
Faculty of Fine Arts

Photography

ba
"I am eternal and becoming better than I was before"

Tutor(s):

Laura Kuusk, Reimo Võsa–Tangsoo
Digital publication, digital photo series
96 pages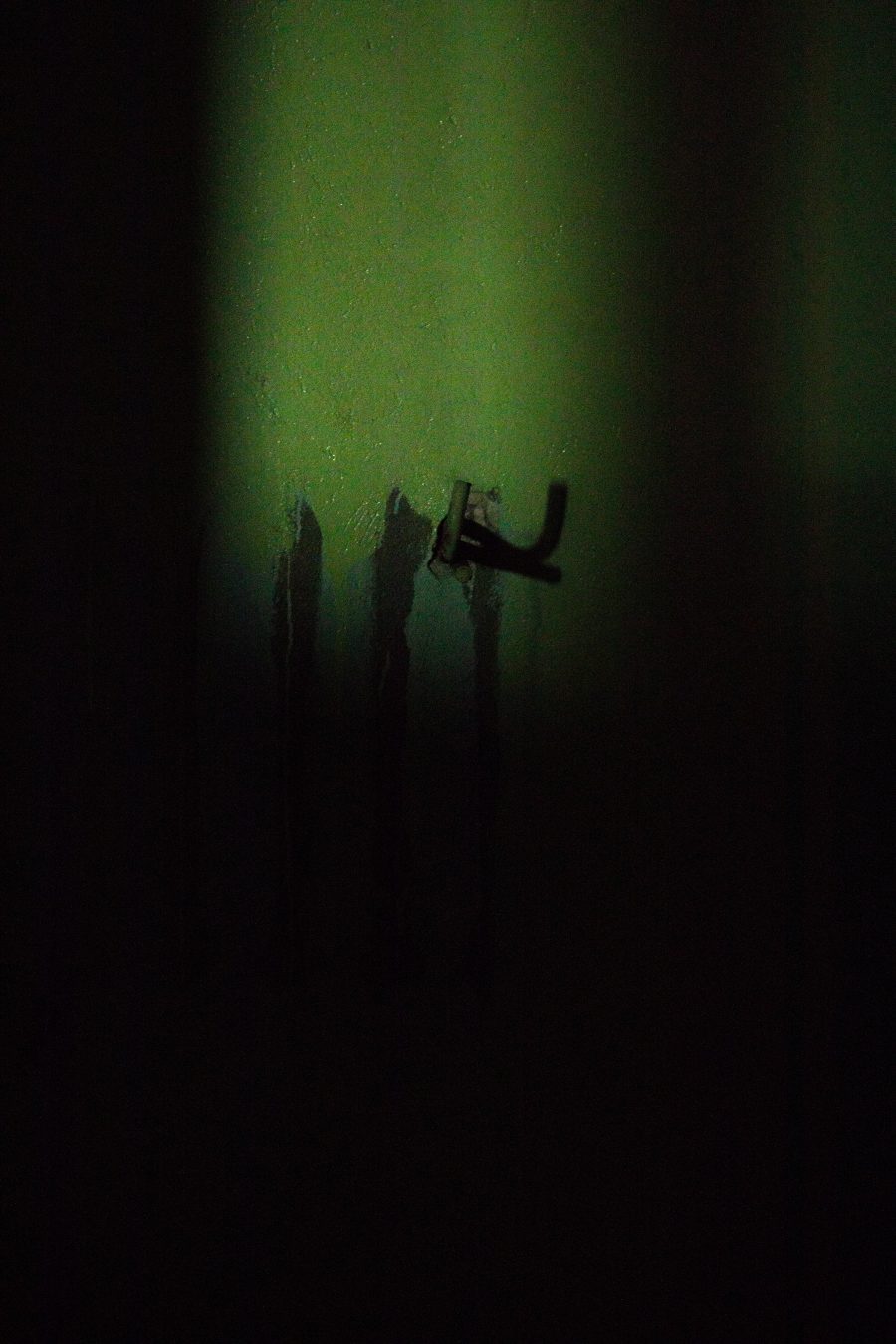 This project is the continuation of my previous works "Krenholm Calmness" and "Step back – Step further". During "I am eternal and becoming better than I was before"
 I kept exploring industrial historical places in Estonia.
In the photo series presented in my project, I decided to document a former Põhjala rubber factory at the beginning of its renovation and to see how the factory developed step by step to the form it is in now. Once being a workplace for many people, now it became an abandoned place. At the same time, there's a hidden hope that one time people will take action and make this place alive again.
The project working process consisted of attending the factory area several times and capturing the progress of the renovation. As a consequence of the city's gentrification, this place is going to have a different meaning and offer us to imagine how this "new" will look like. When workers will get rid of the former owners' stuff and clean up space, the factory will be still standing on its place manifesting its continuing existence. It is not the same as it was before, it wants to become better and stay forever.