Ann Kristiin Entson
Faculty of Architecture

Architecture and Urban Design

ma
Making Public Space: Participation Project in Valga Town Square

Tutor(s):

Katrin Koov and Kadri Klementi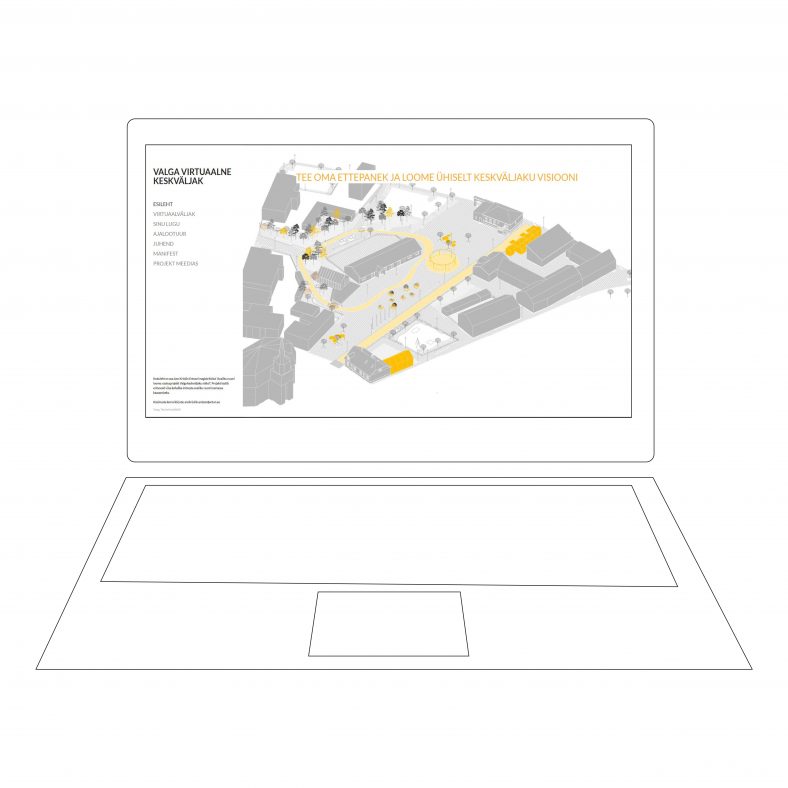 Master thesis "Making Public Space: Participation Project in Valga Town Square" looks into the practice of making public space and offers proposals on how to make public space together with the users. In this project, a guide for public space makers is made for conducting participation projects. Taking her own guide into consideration the author has conducted a Valga town square vision project
Although Valga's town square was just recently finished, the area has not been taken into active use by the locals. Ann Kristiin researched the reasons behind the lack of use and conducted a participation project together with locals in order to make proposals for the future developments of Valga town square. Also, she created a web-page valgaruum.ee, where she developed the ideas together with locals.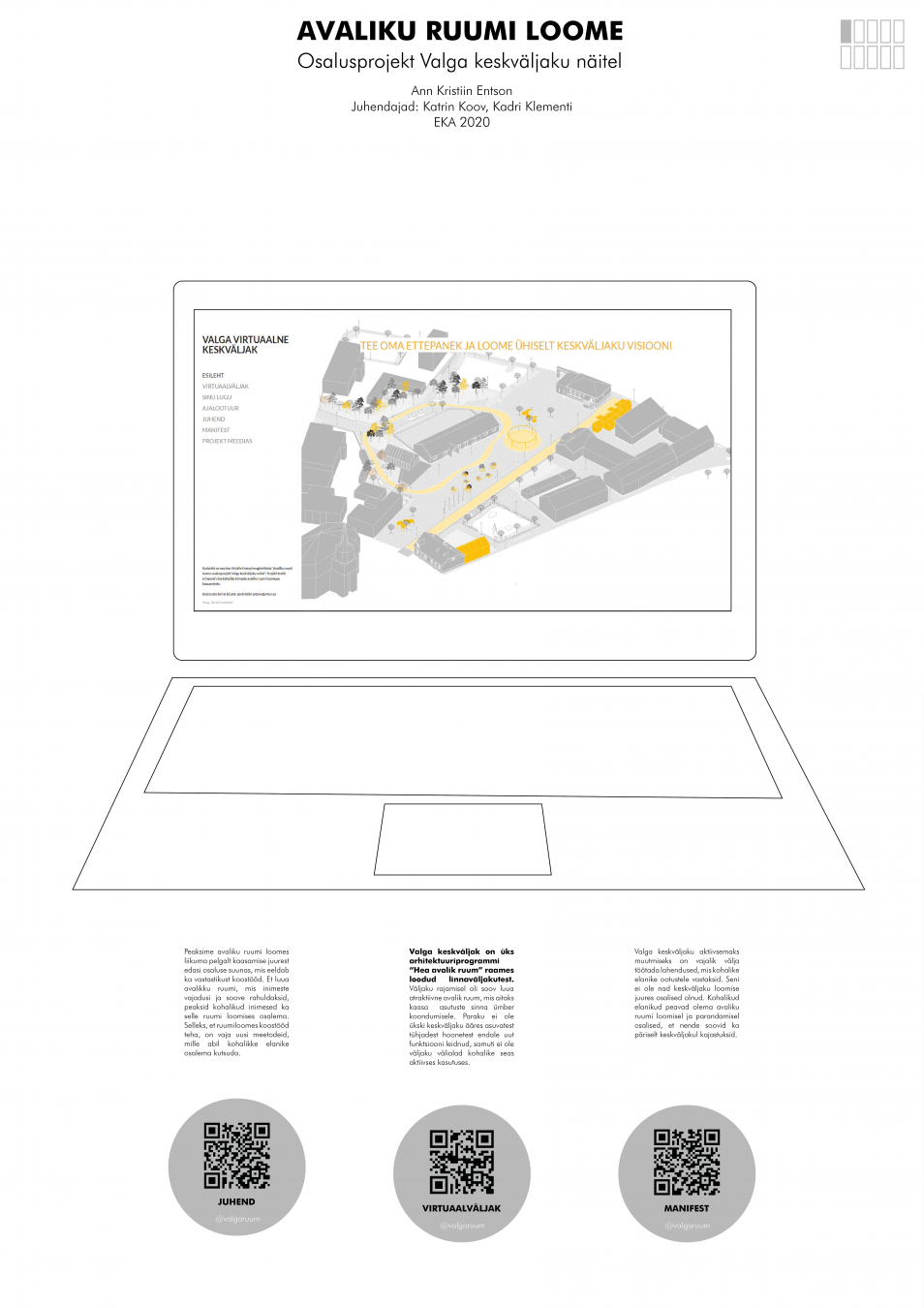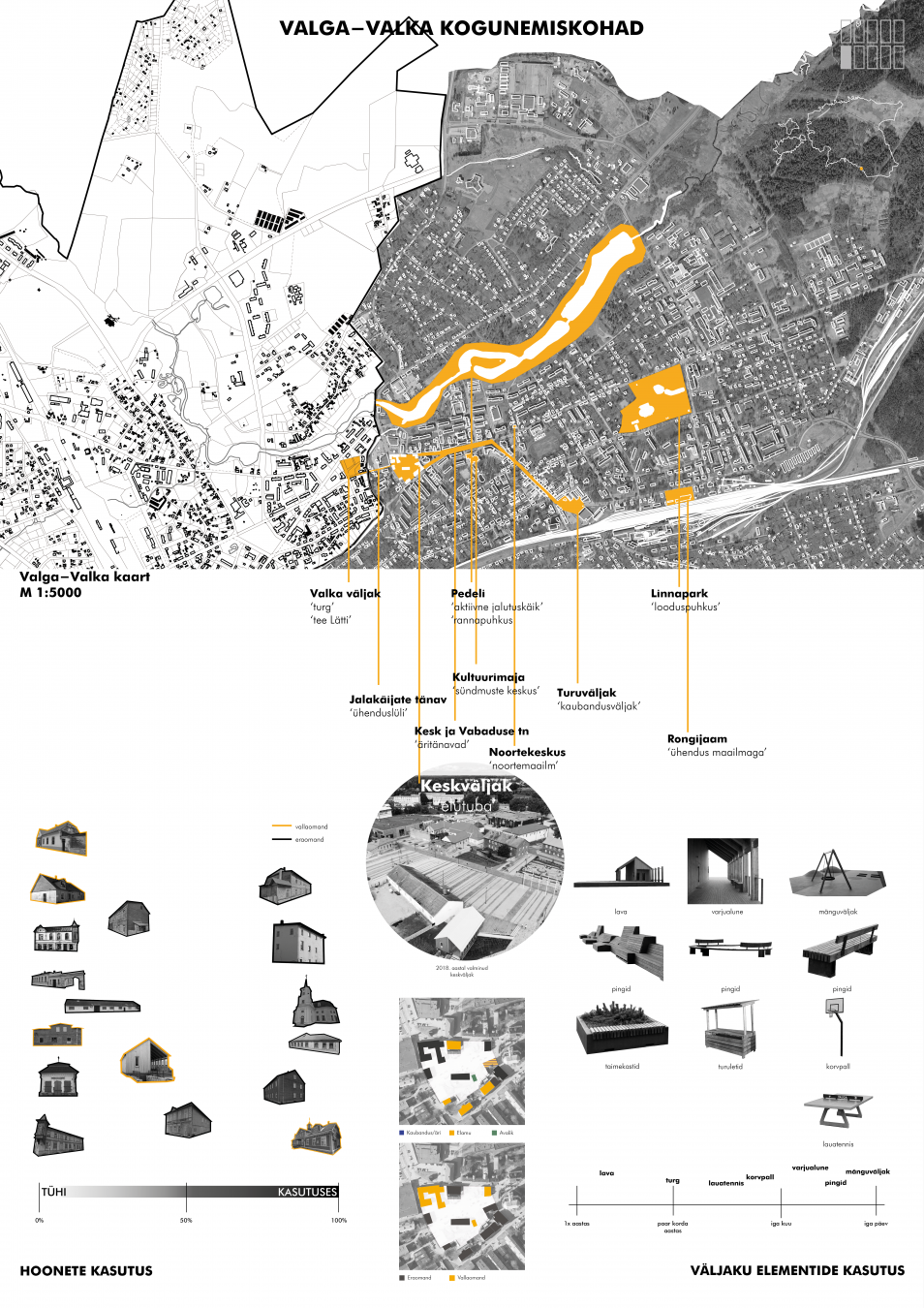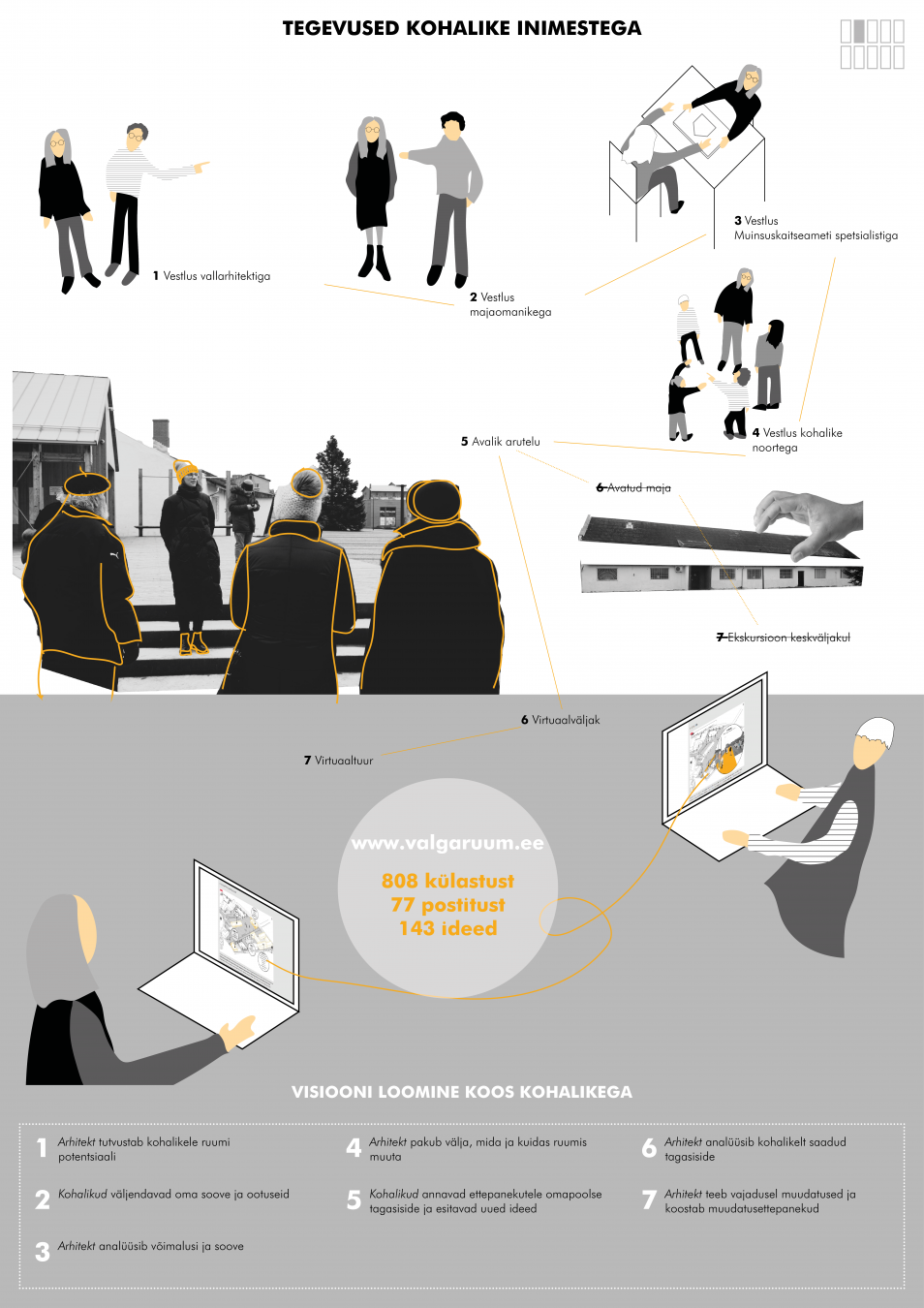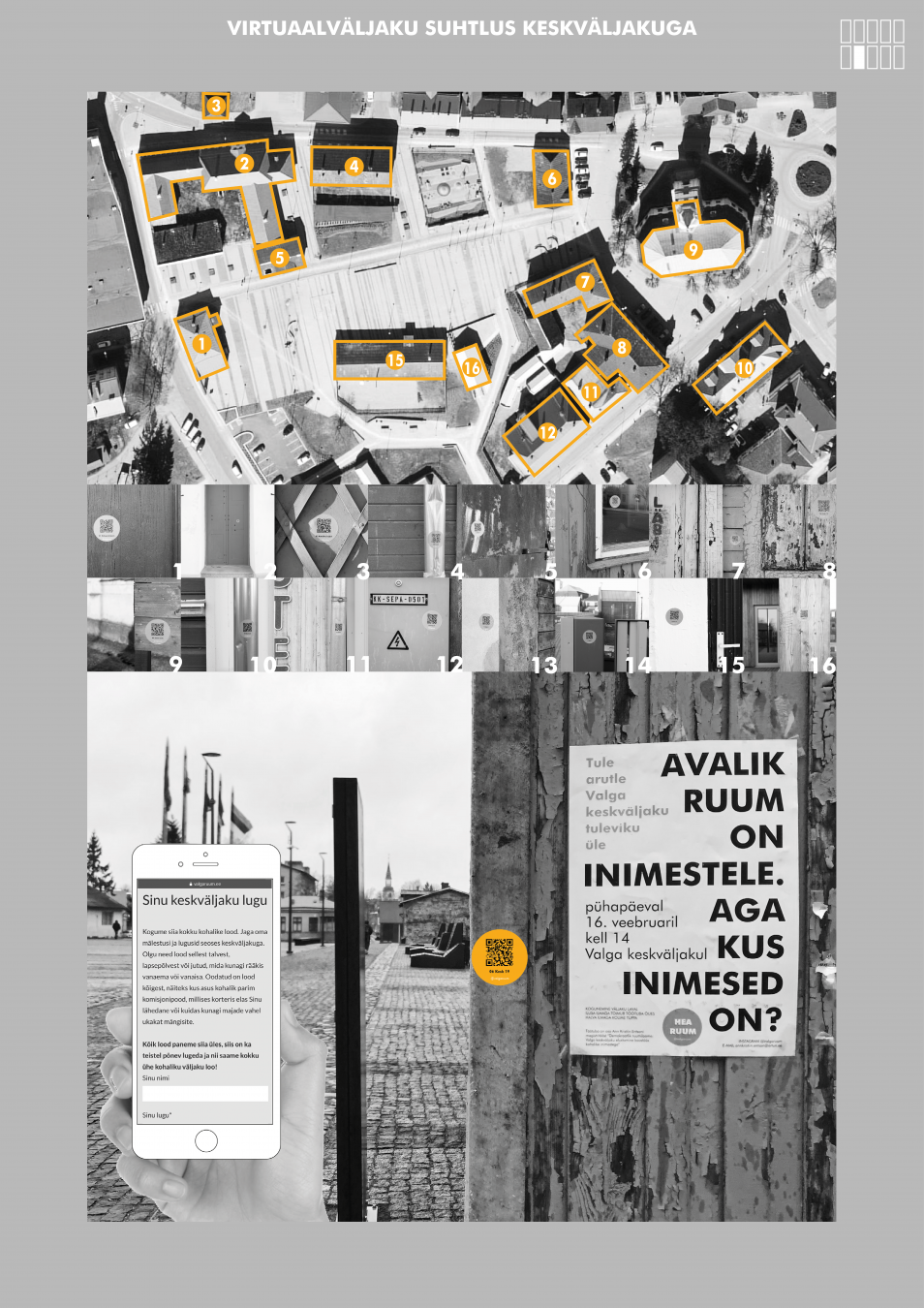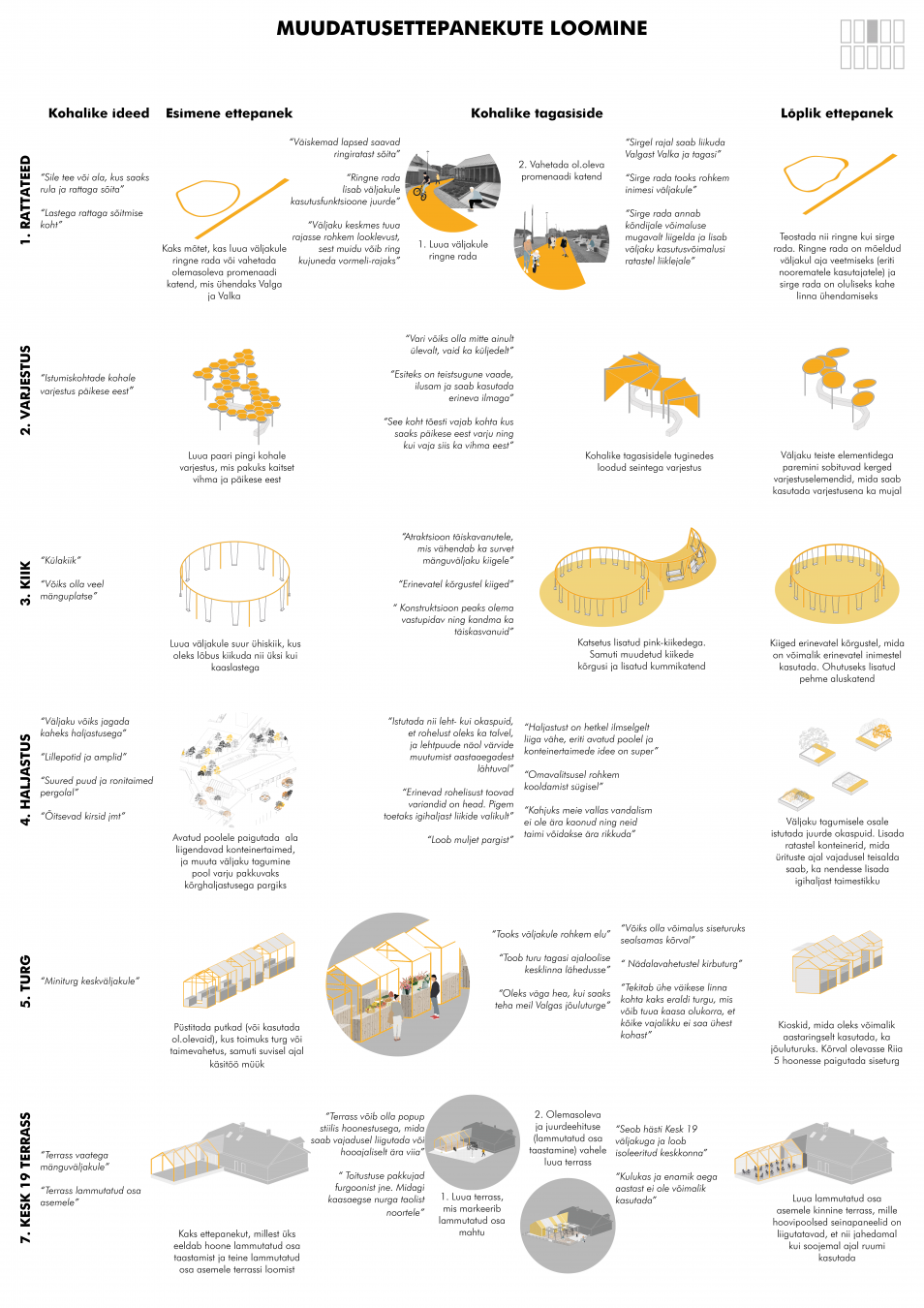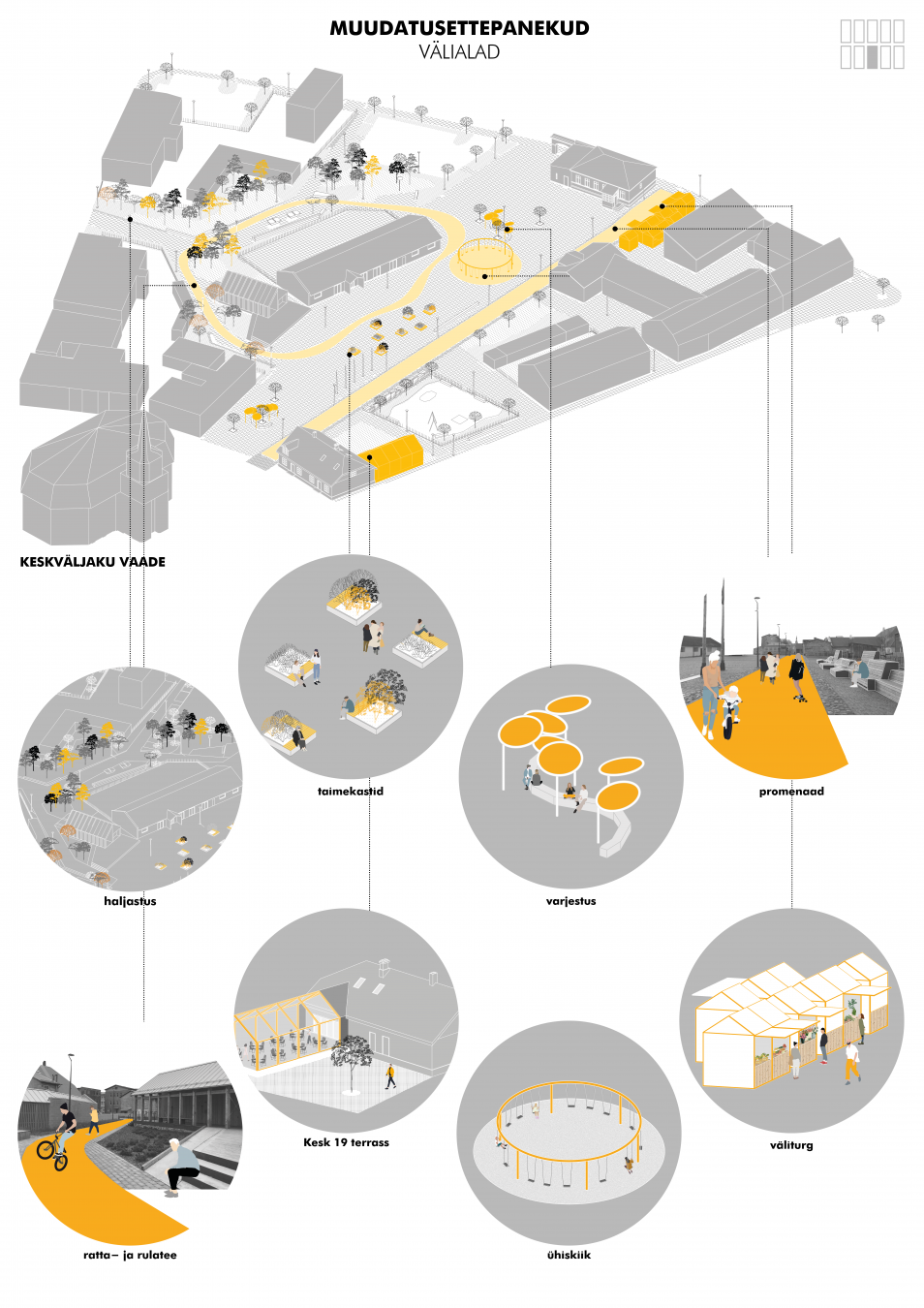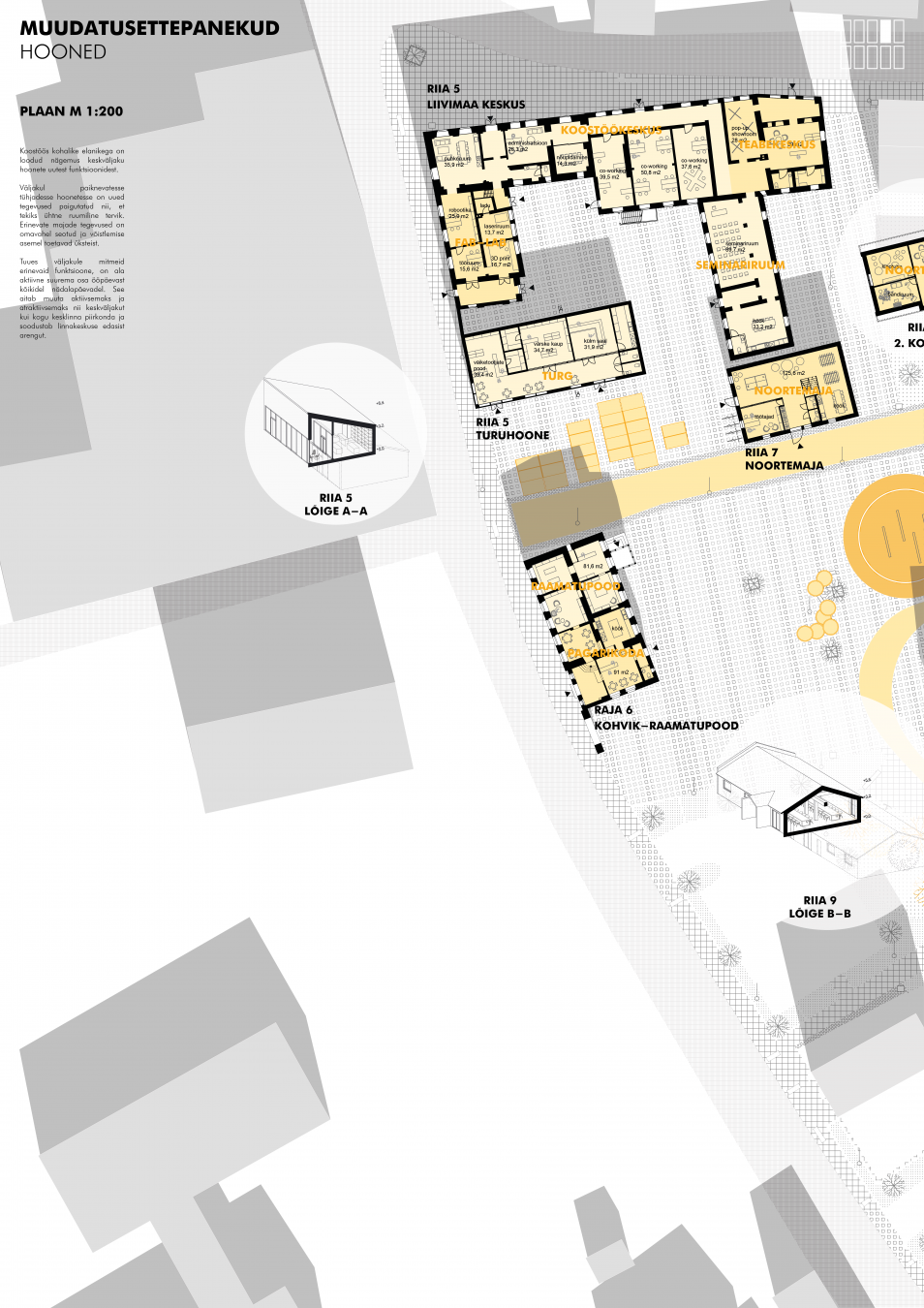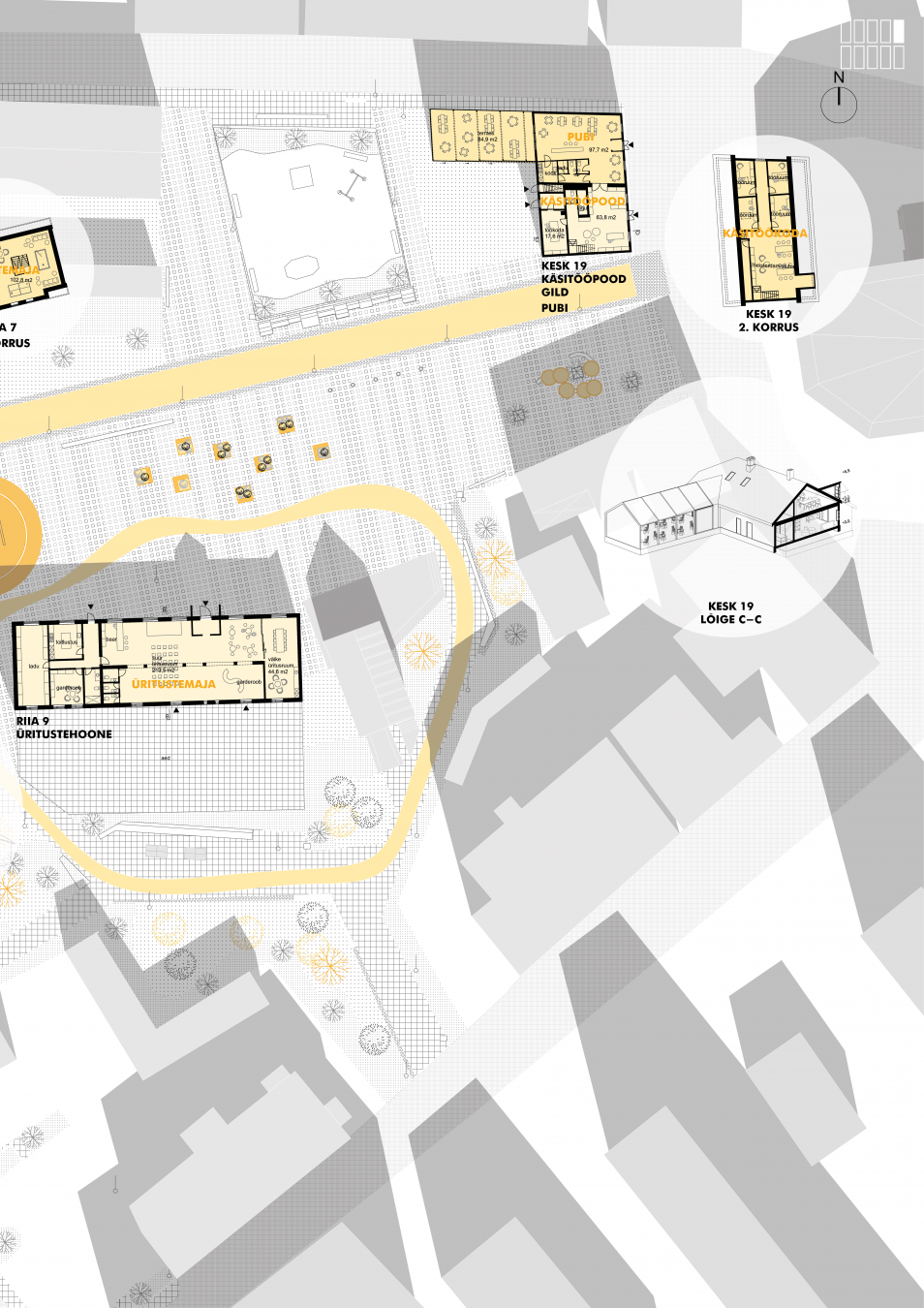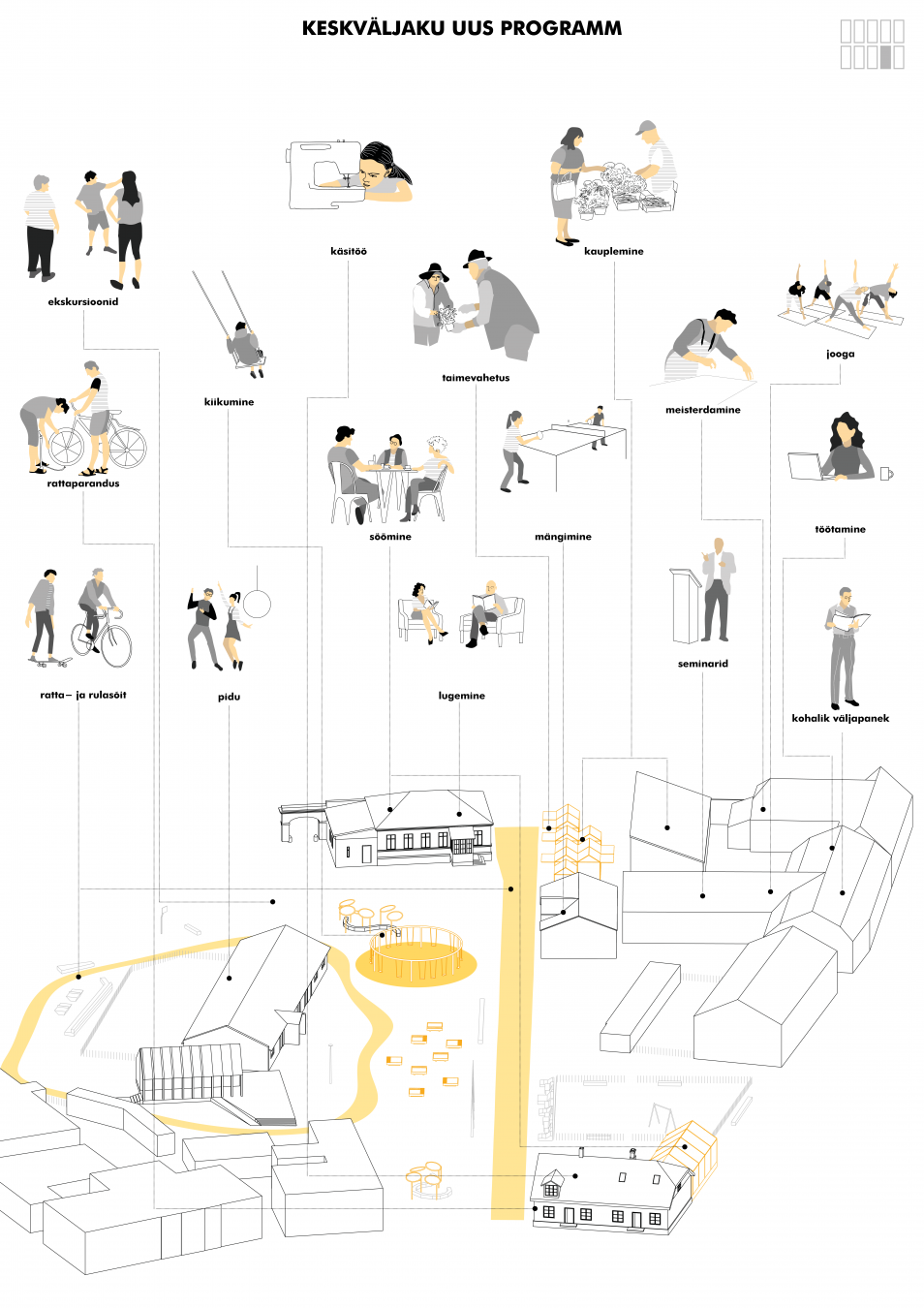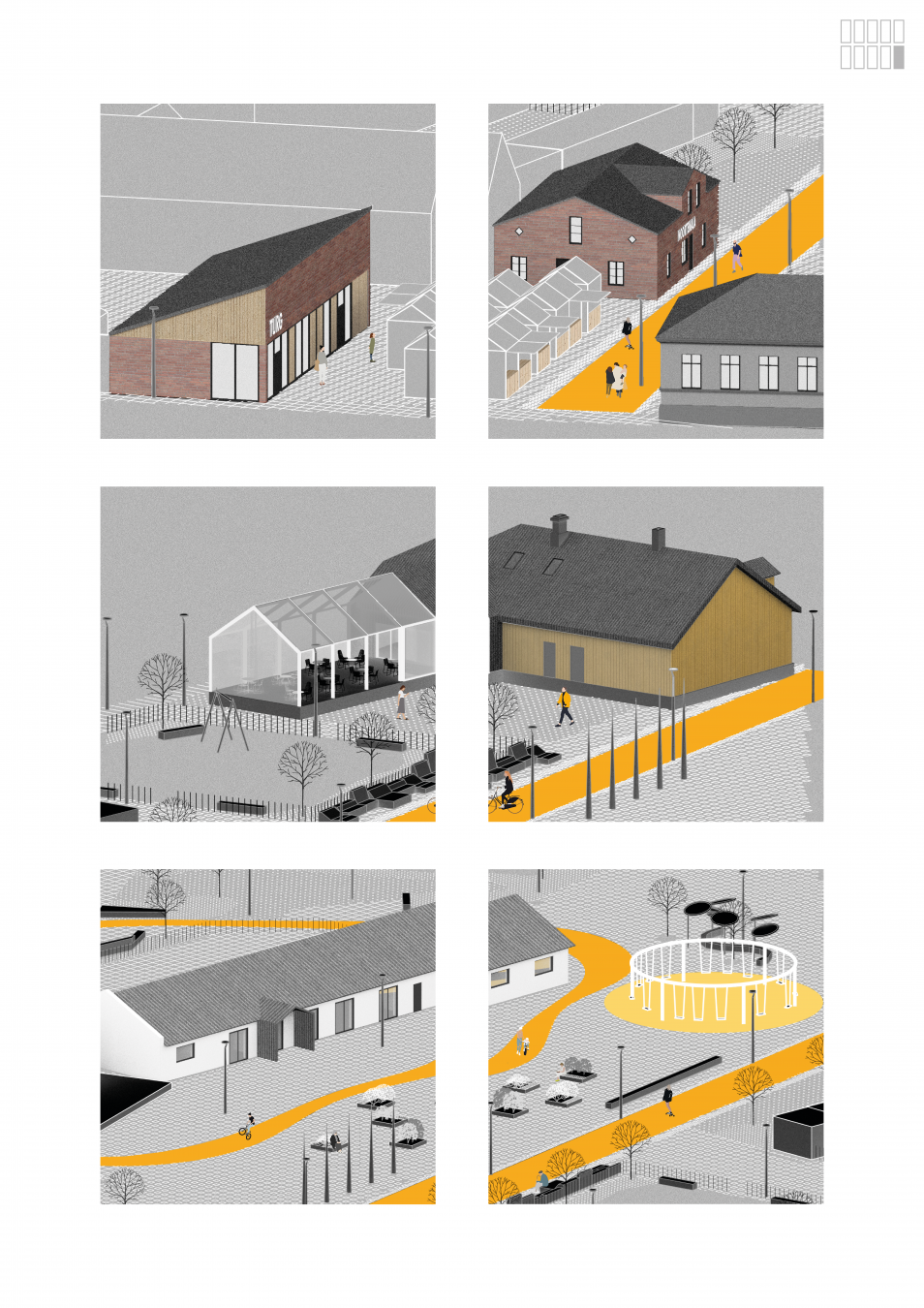 Valga's town square is one of the town squares created as a part of the architecture program "Hea avalik ruum" ("Great Public Spaces"). The ambition when planning the square was to create an attractive public space that would encourage the concentration of different facilities around the area.
Unfortunately, none of the empty buildings around the square have found a new function, as well as the outdoor areas, remain underused by the locals. In my master's project, I have created a vision together with locals to improve the current situation. As well, I have composed a guide for participation projects in public space-making.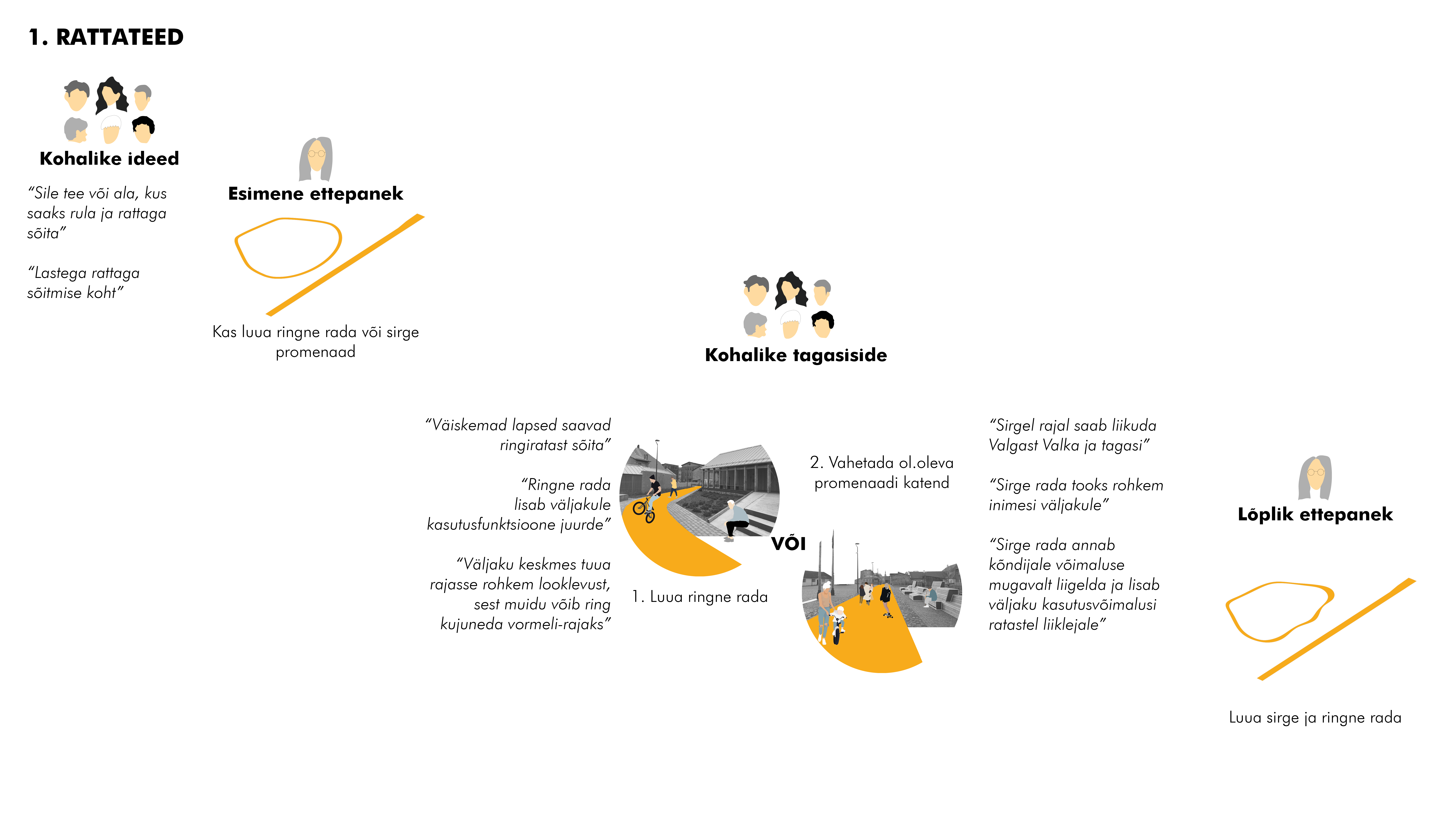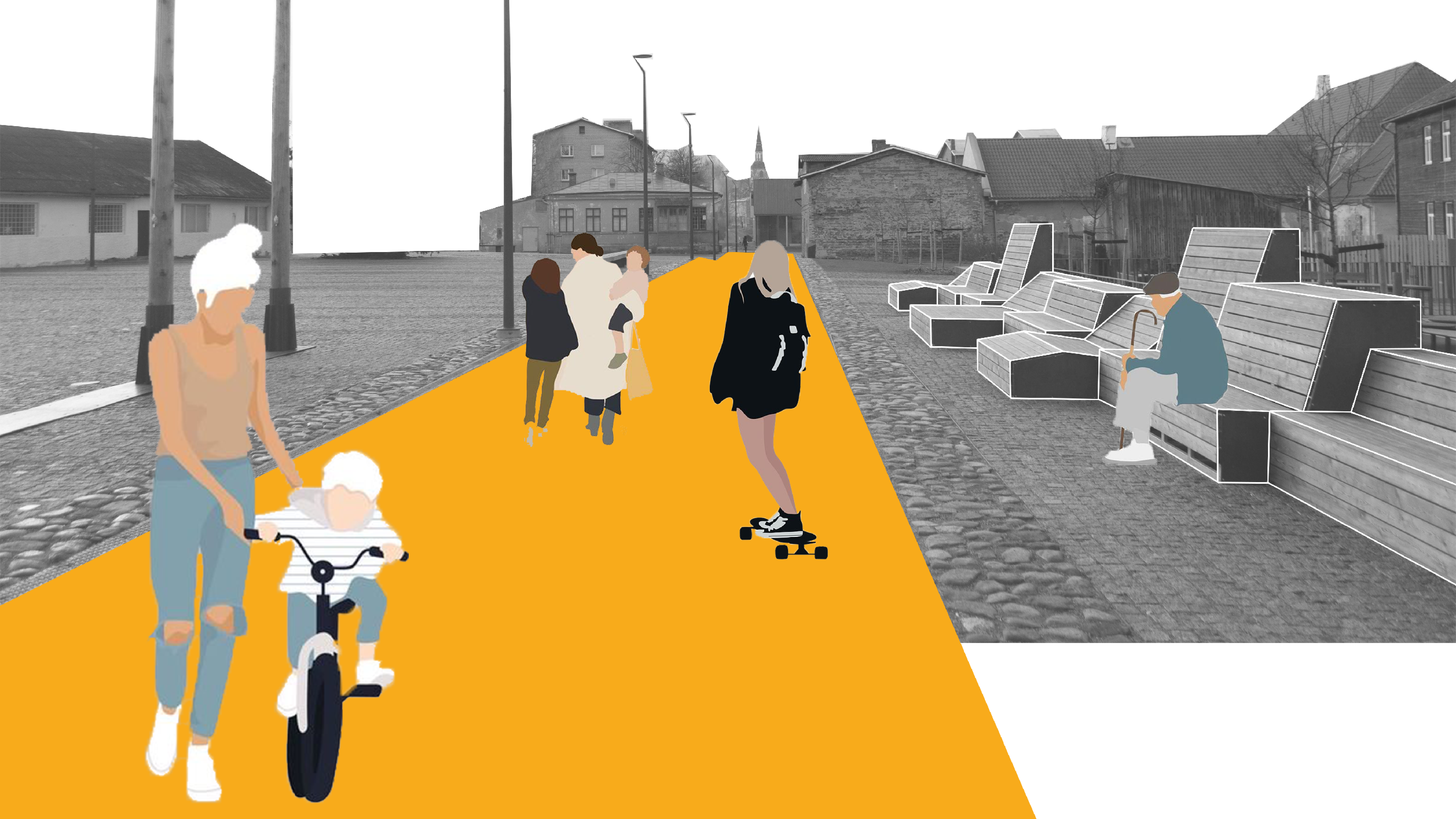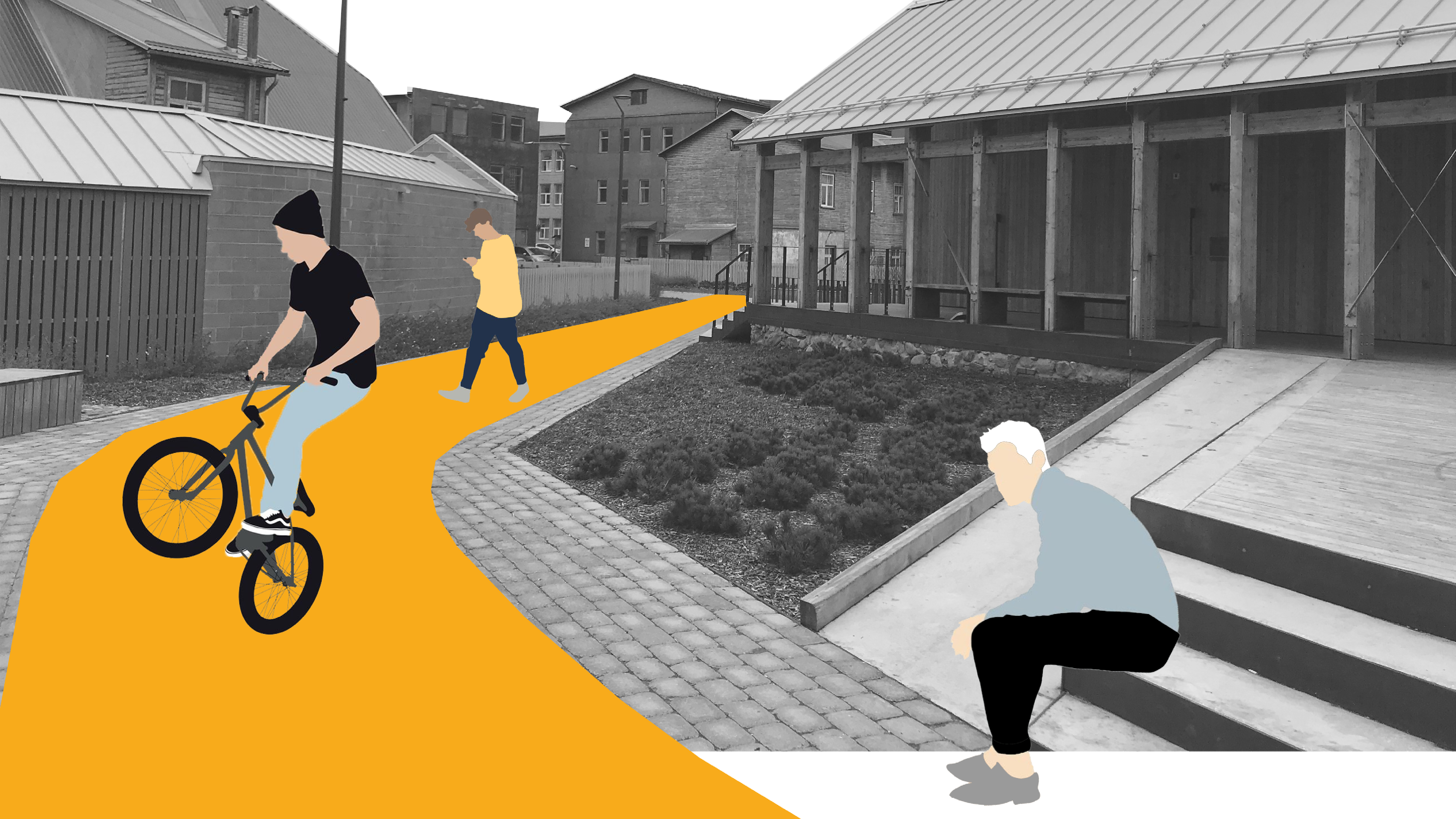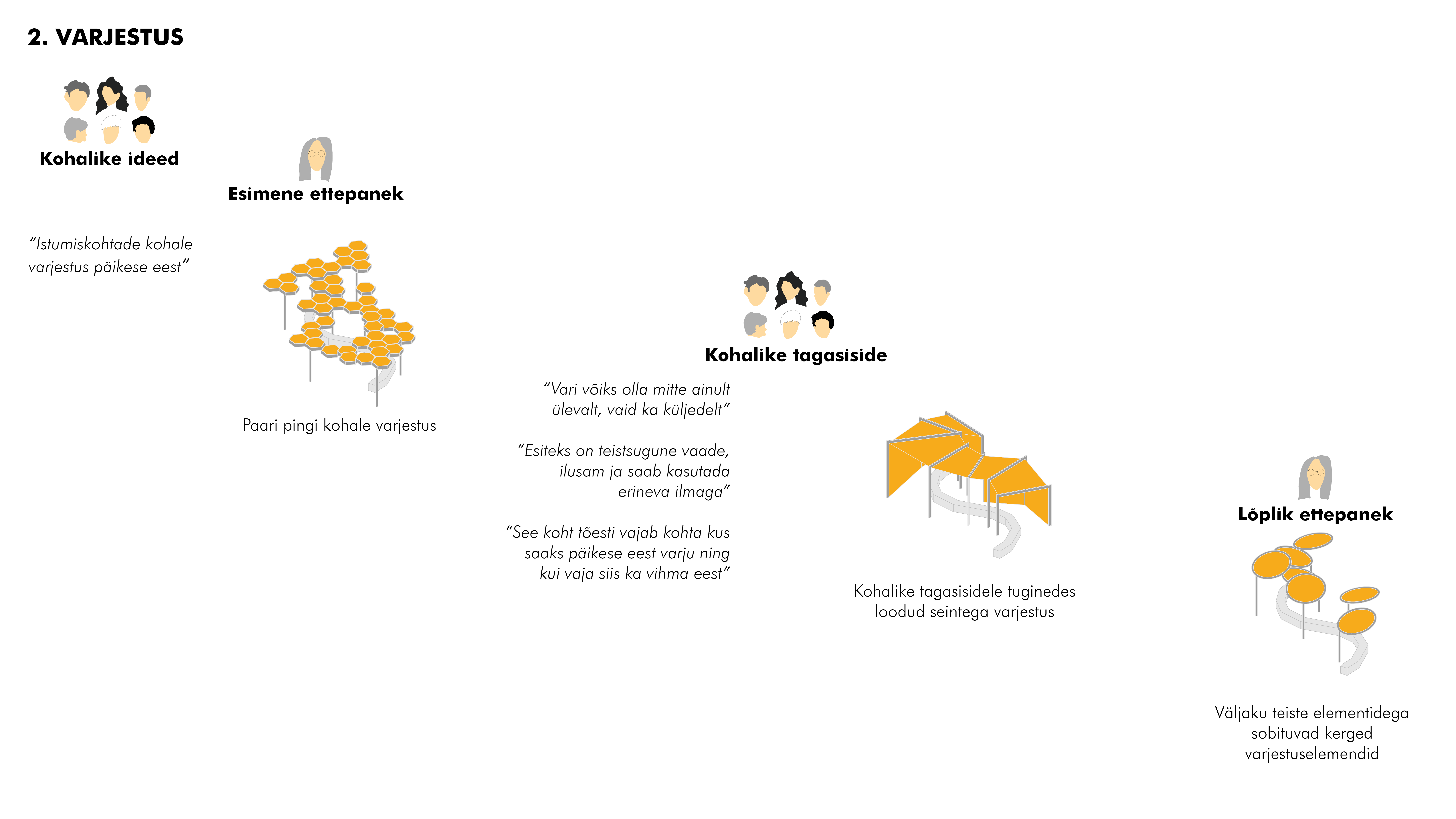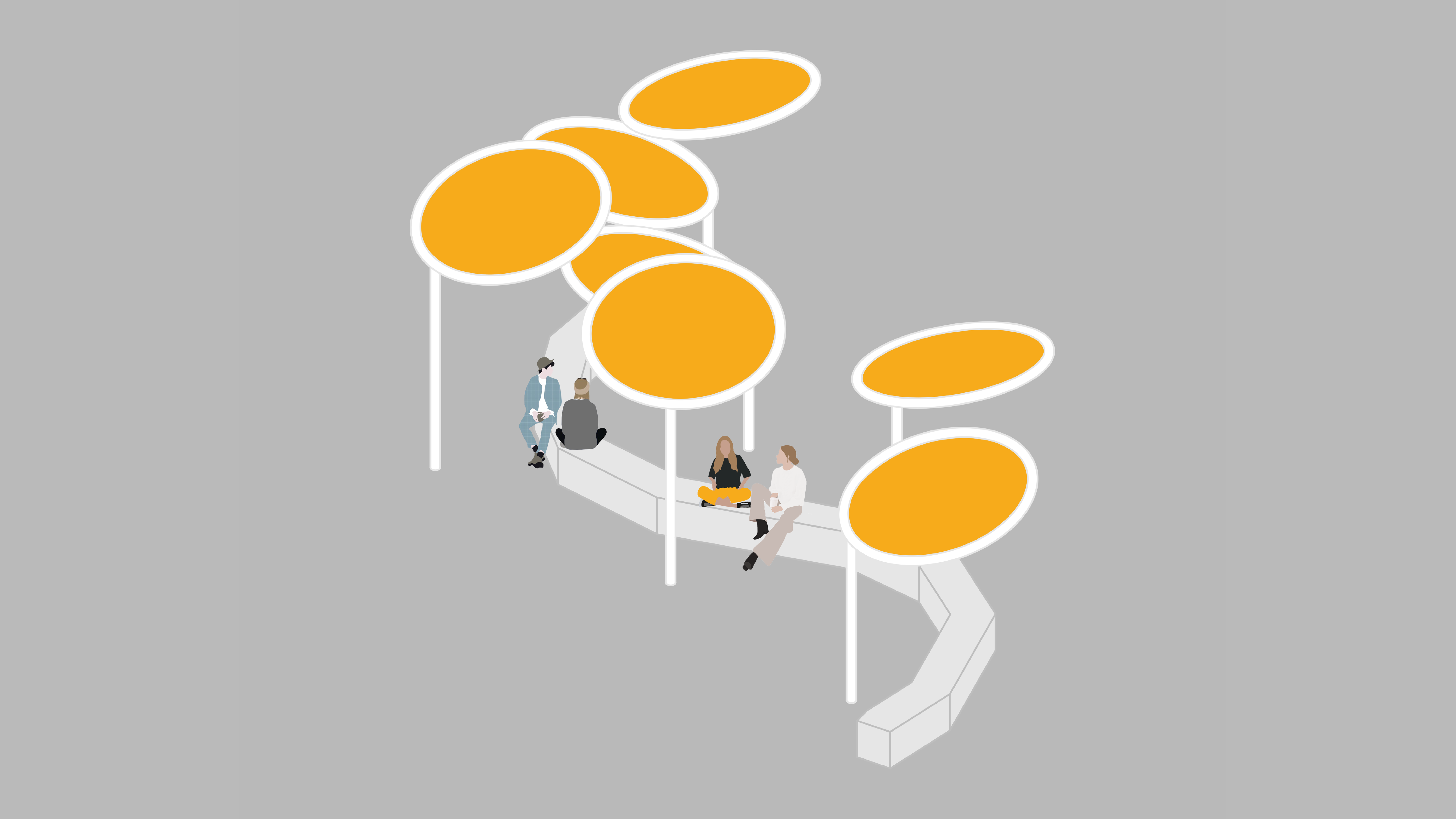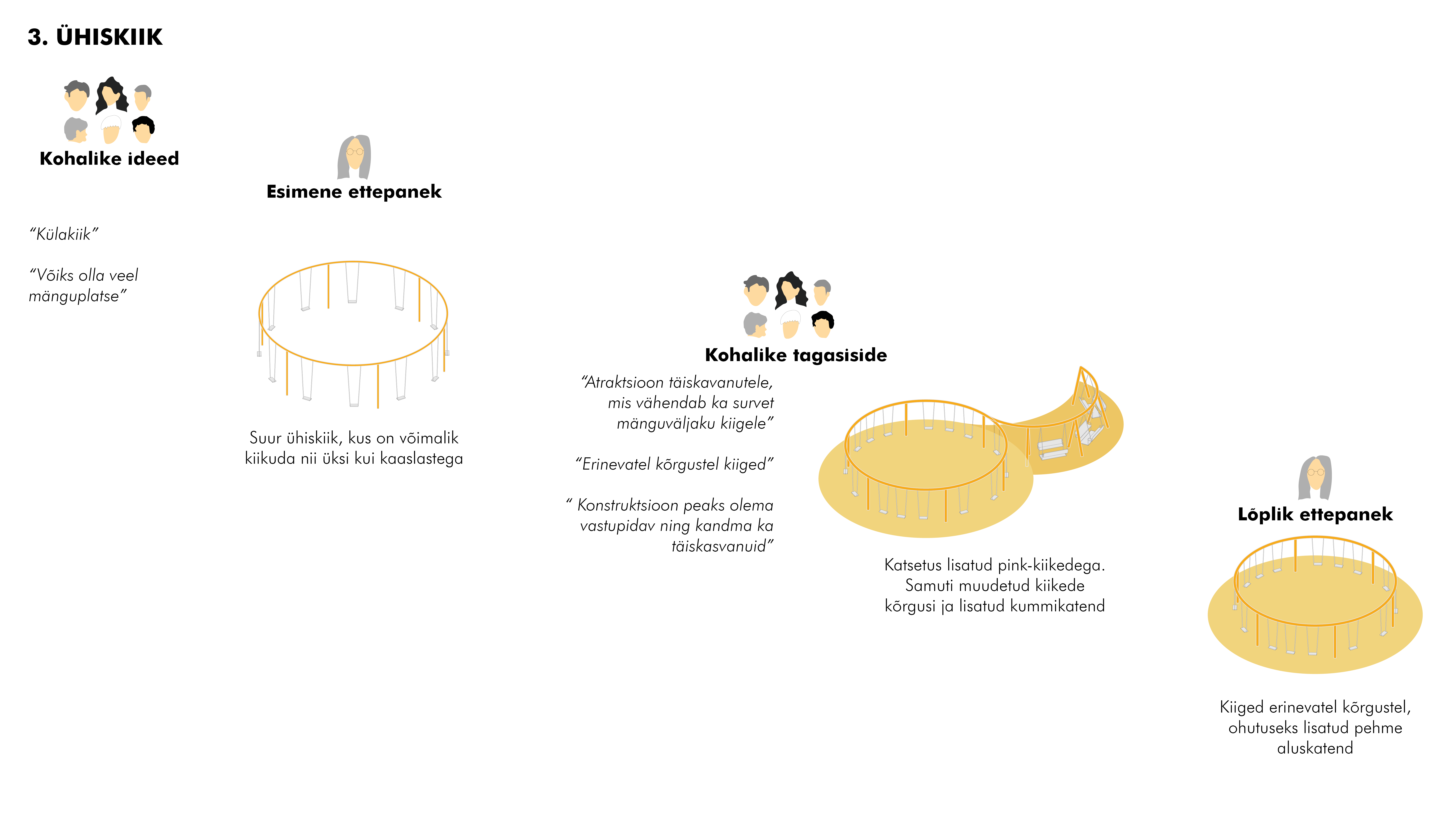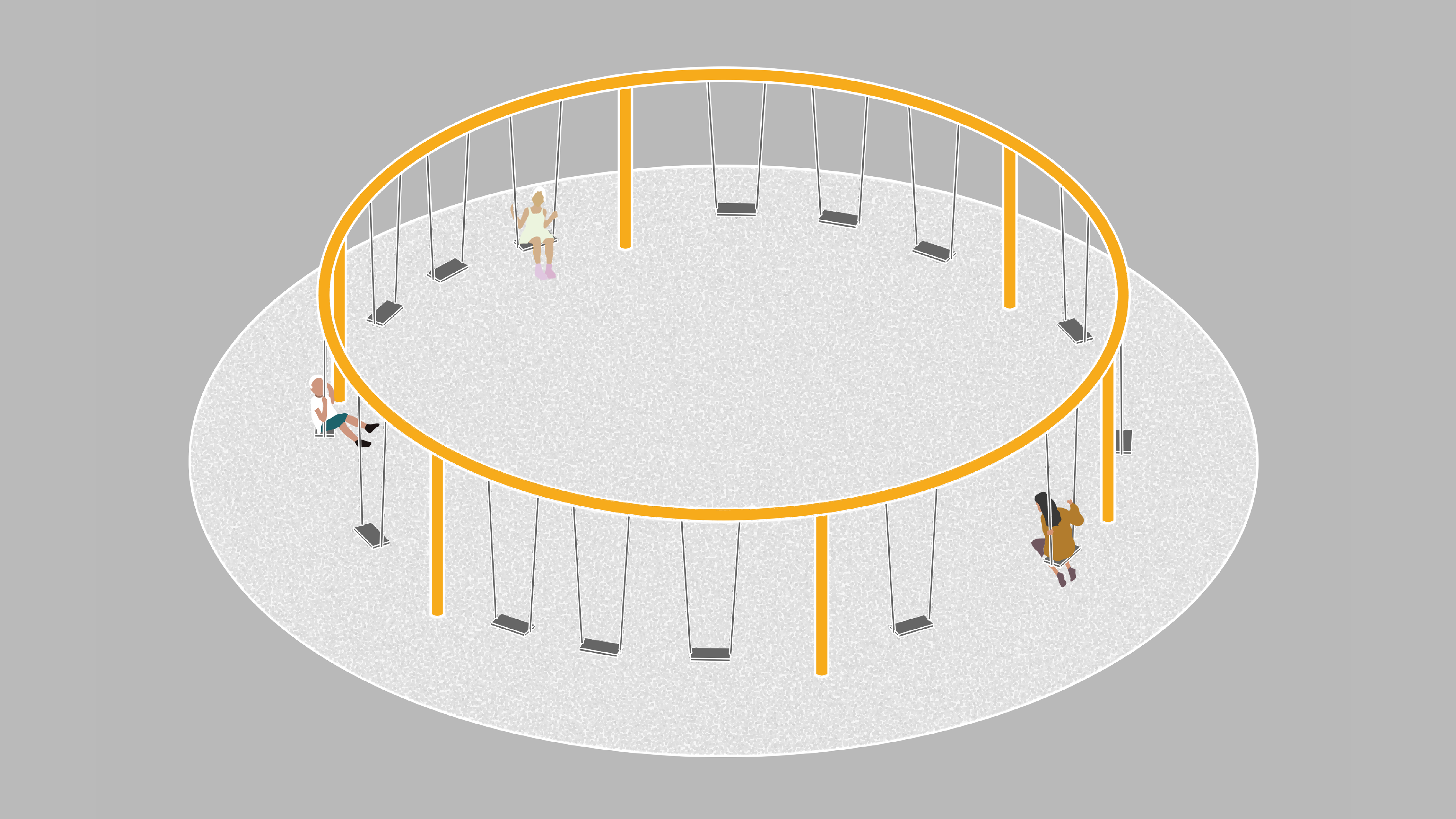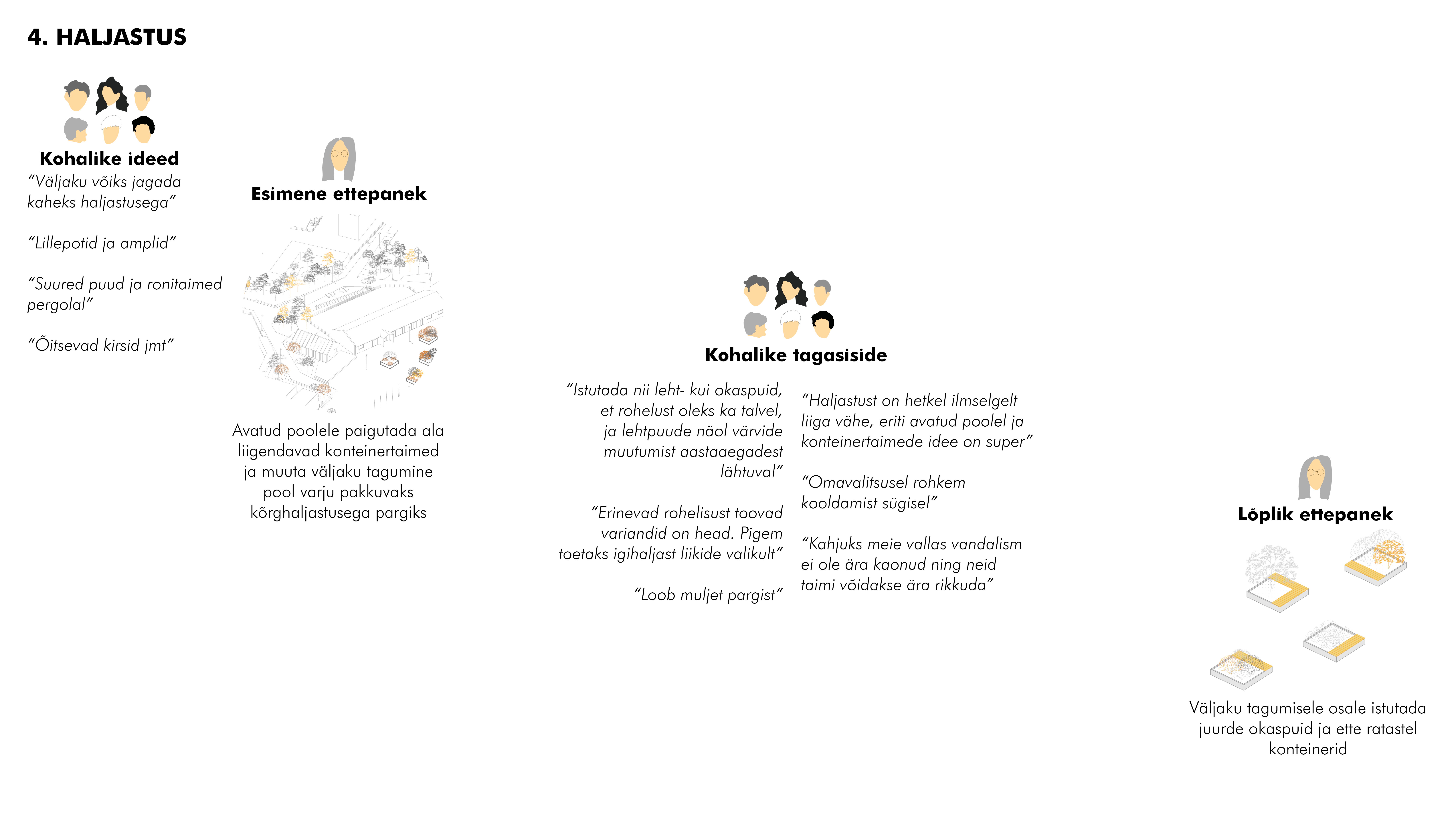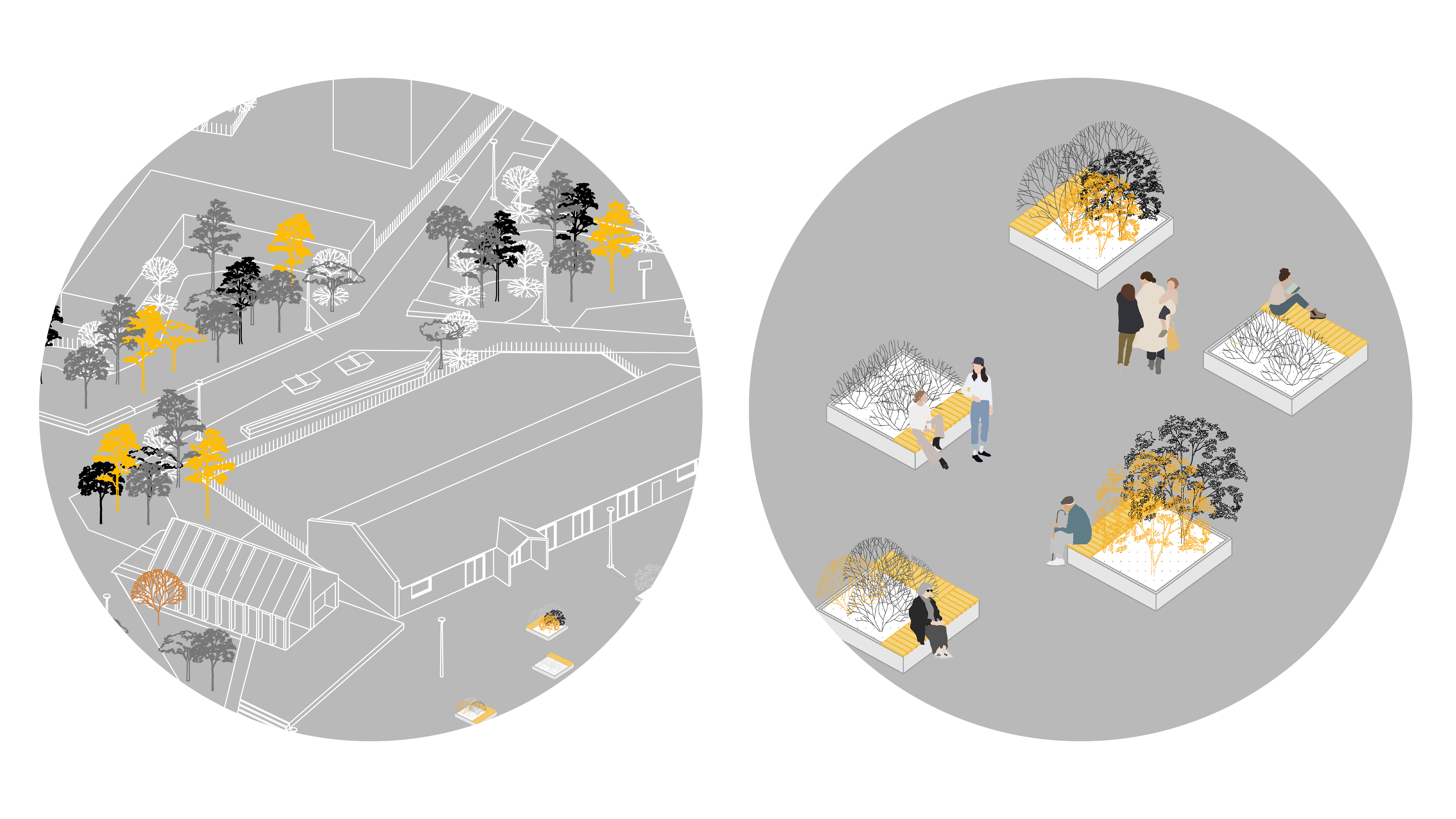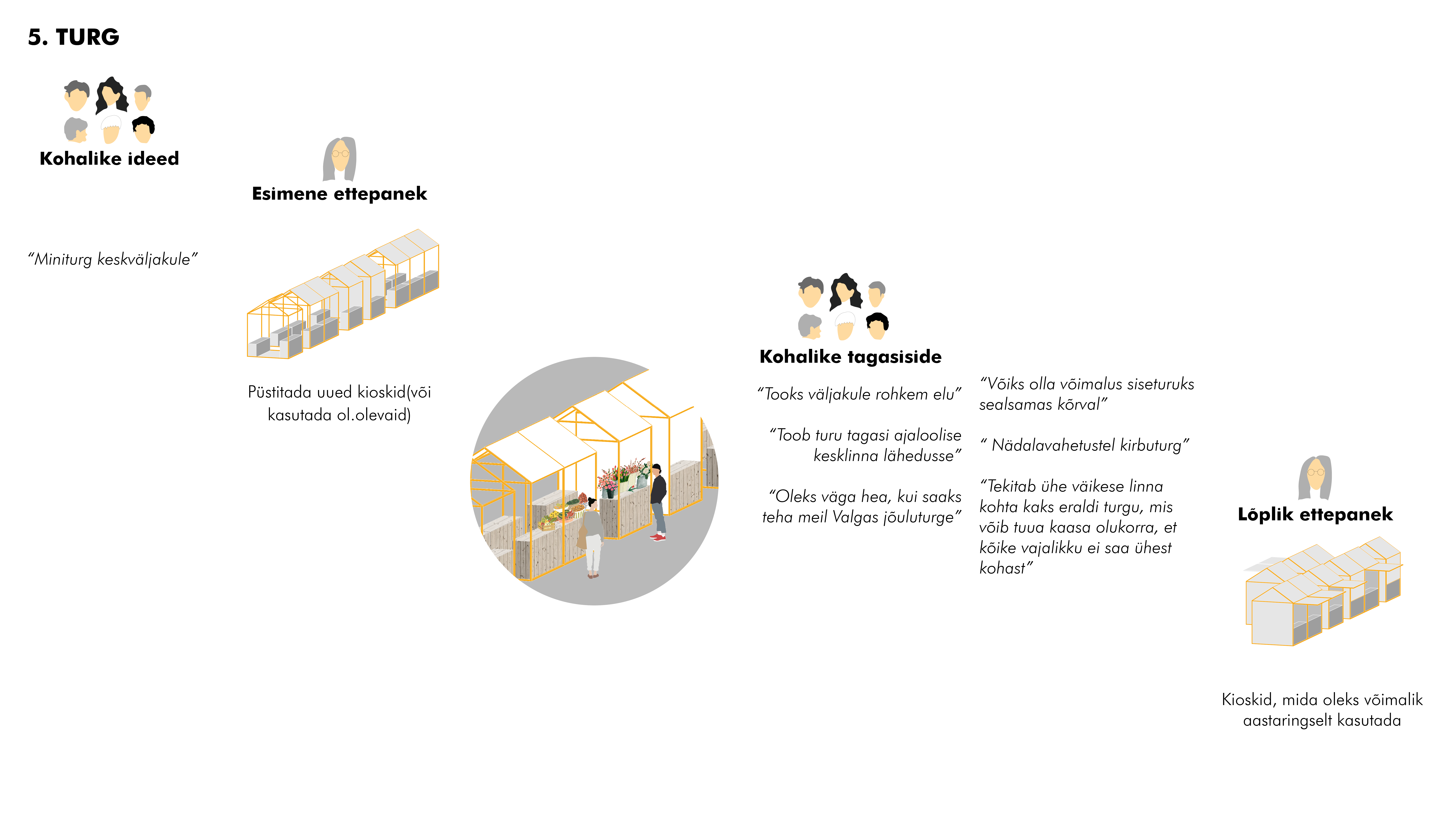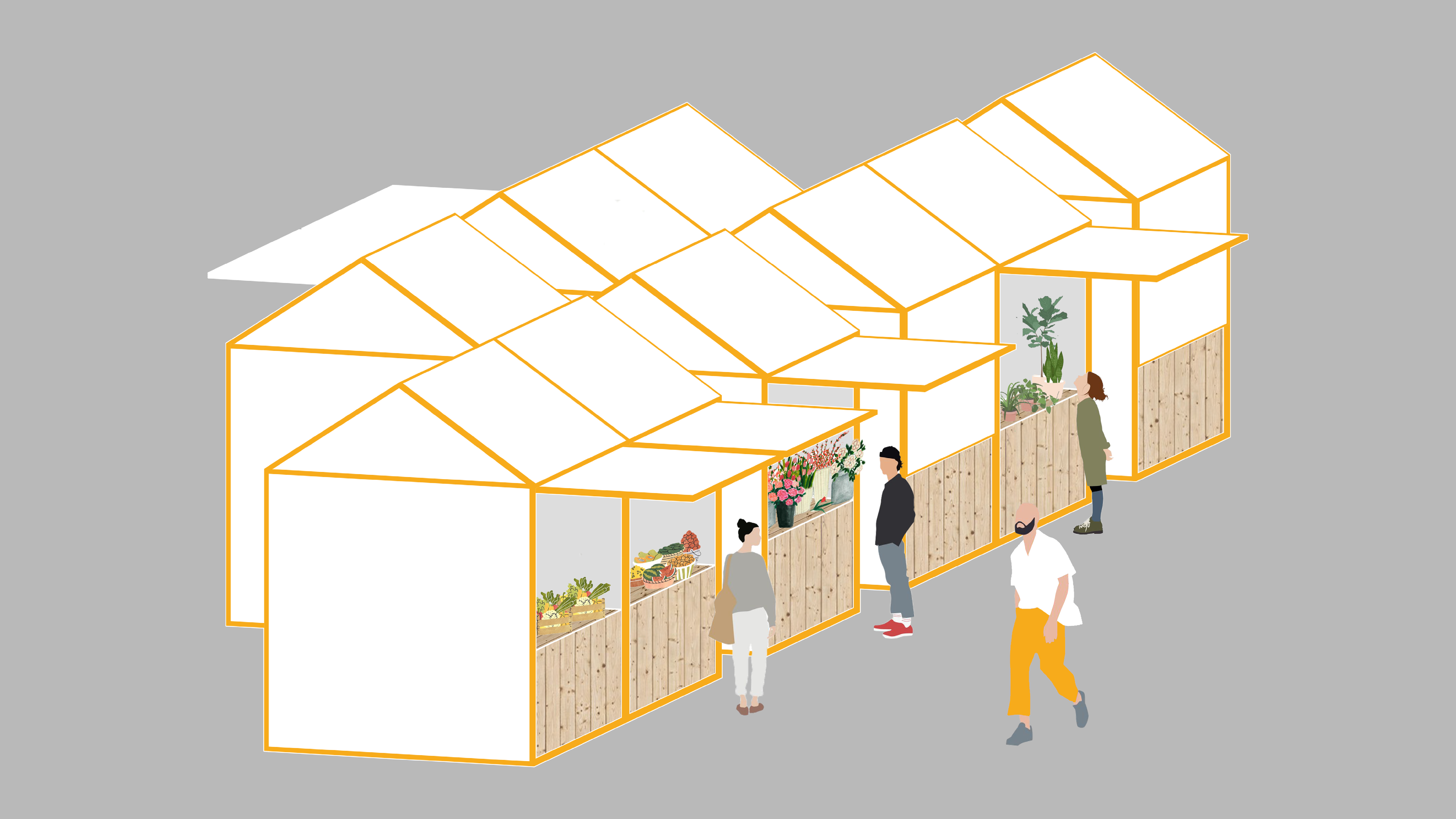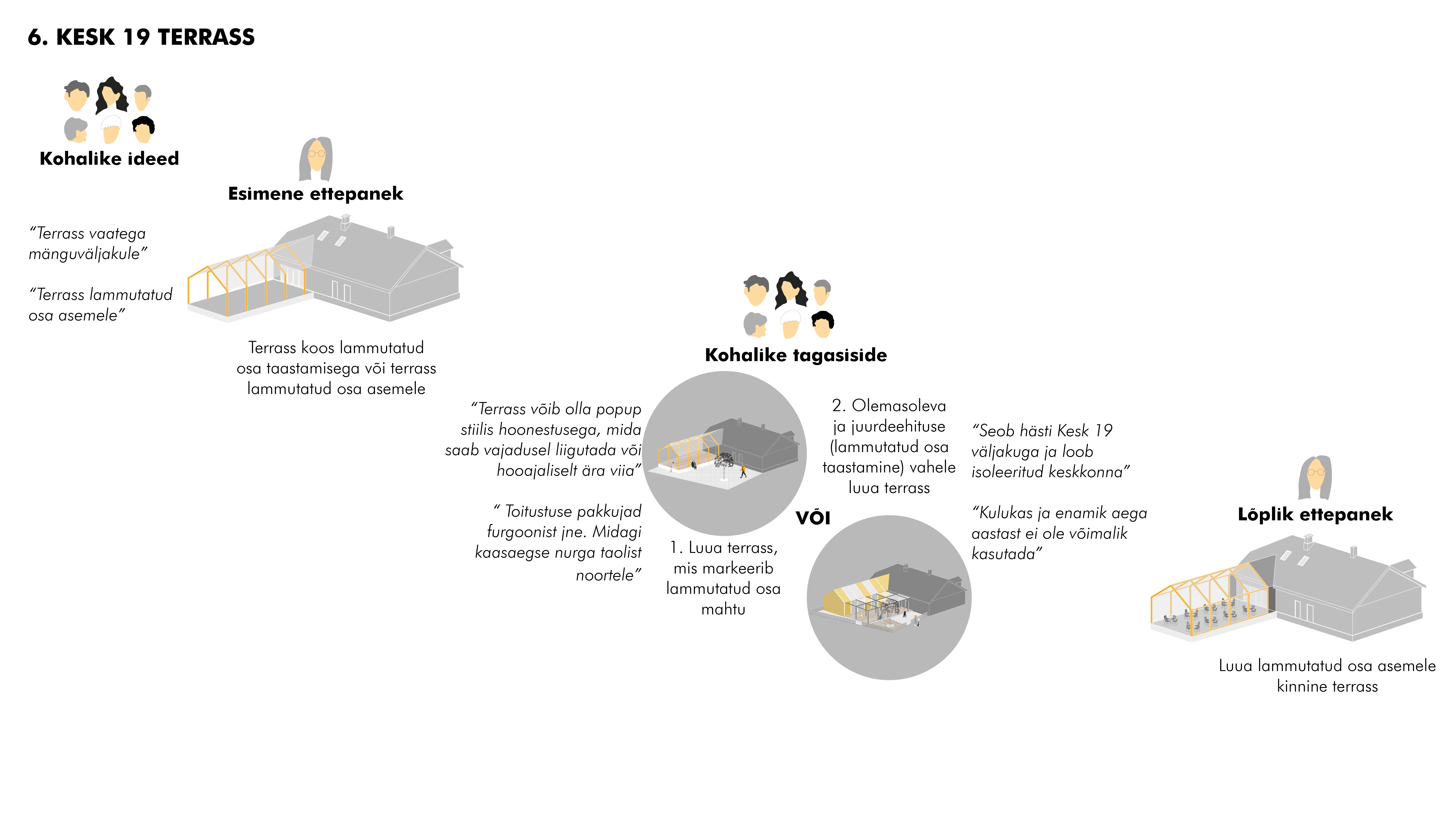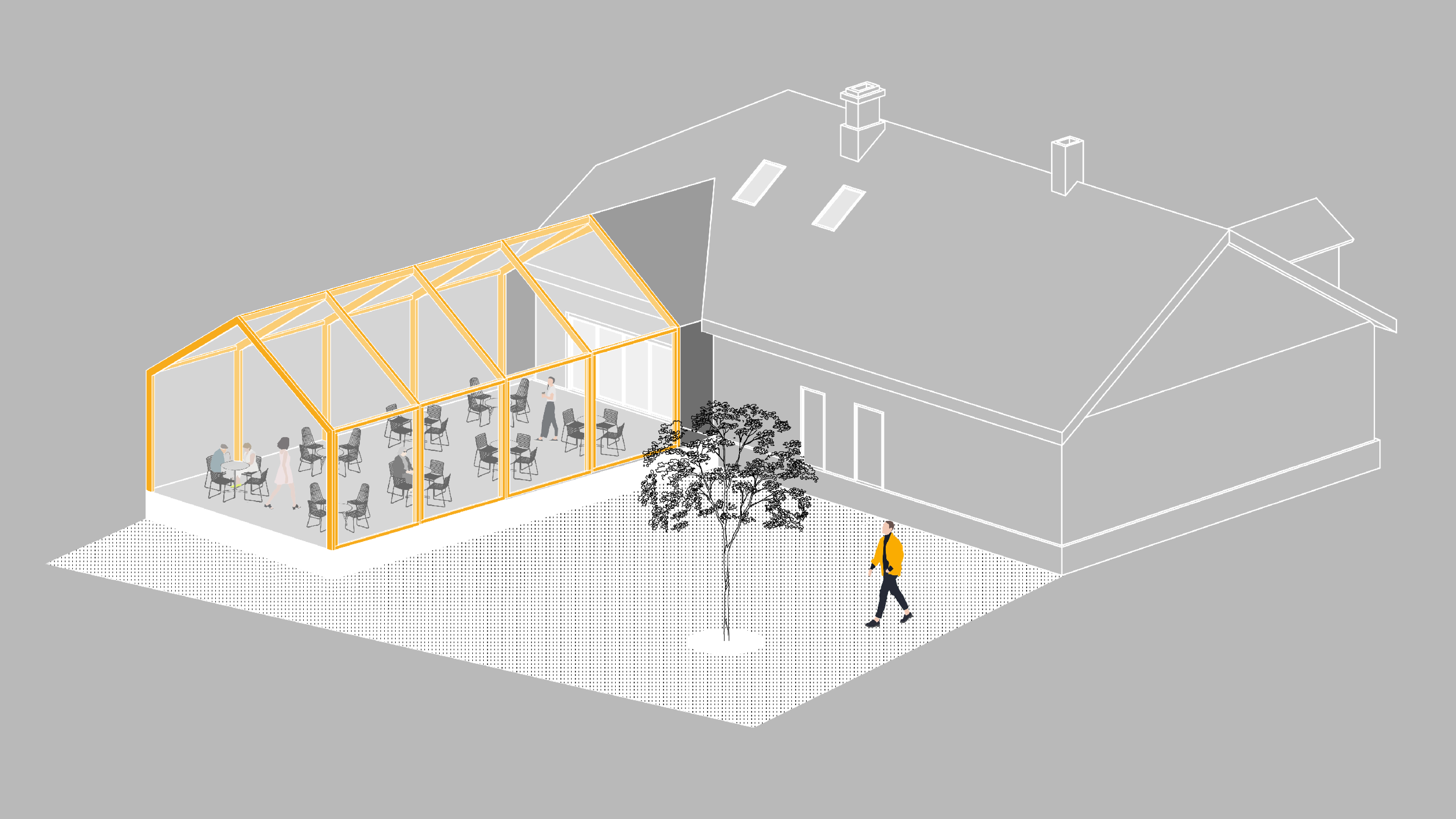 In order to make Valga town square more active, it is necessary to develop solutions that fulfill the expectations of locals. So far, the locals have not been participating in creating the town square.
Local people have to participate in public space-making and improvement decisions so that their wishes can actually be manifested in the town square. In this project, a vision for Valga town square future developments has been created together with locals through different actions.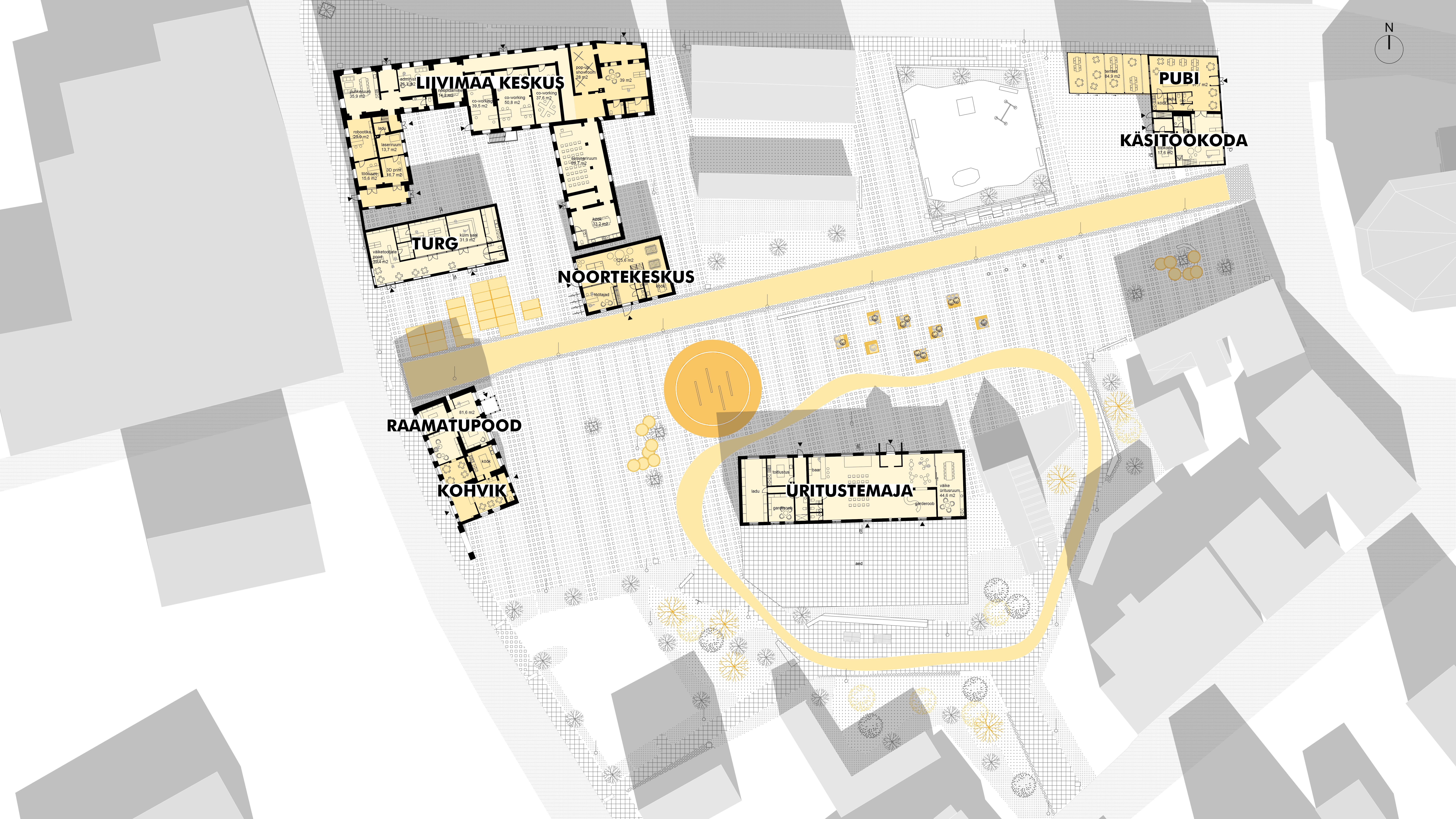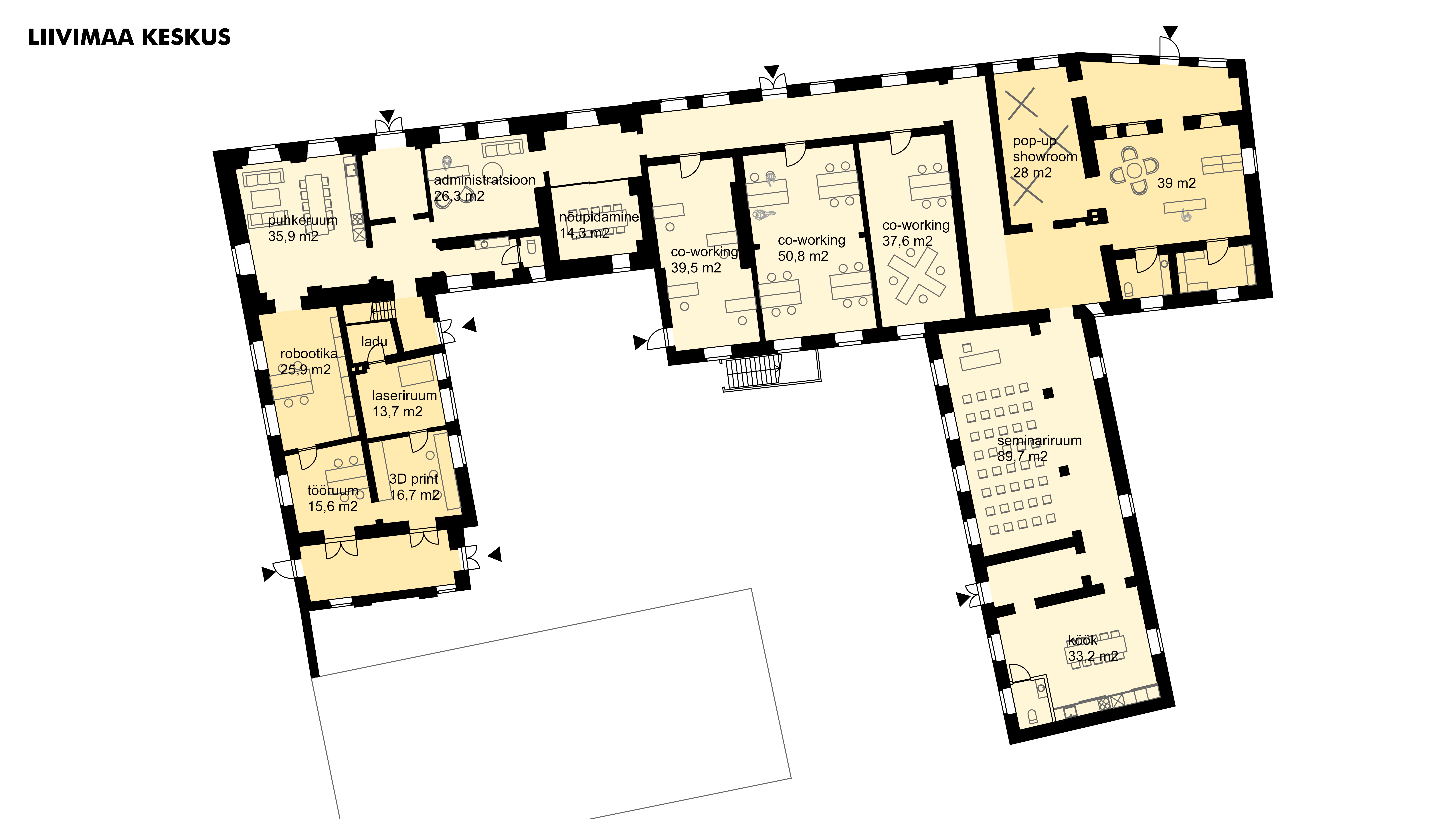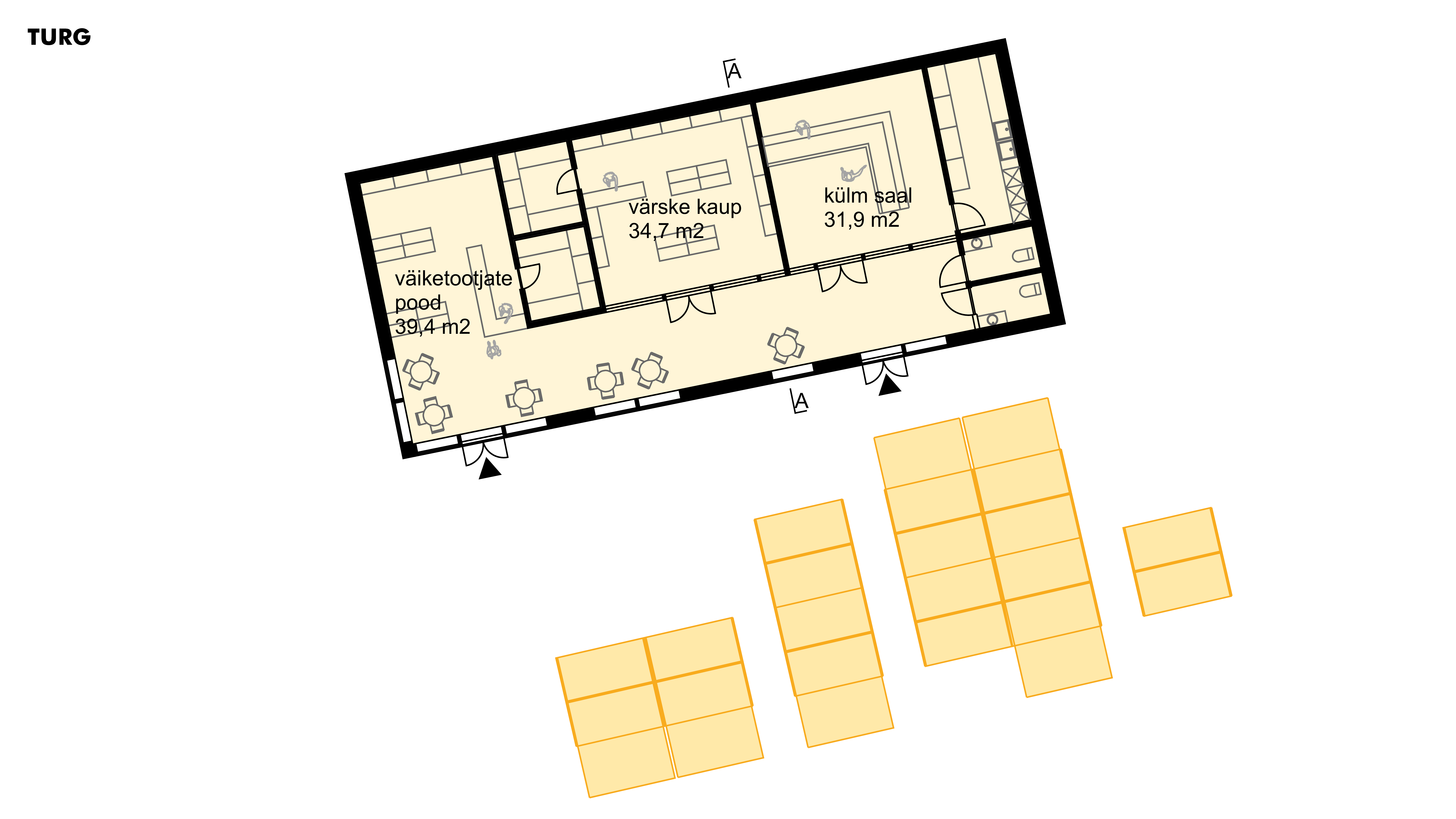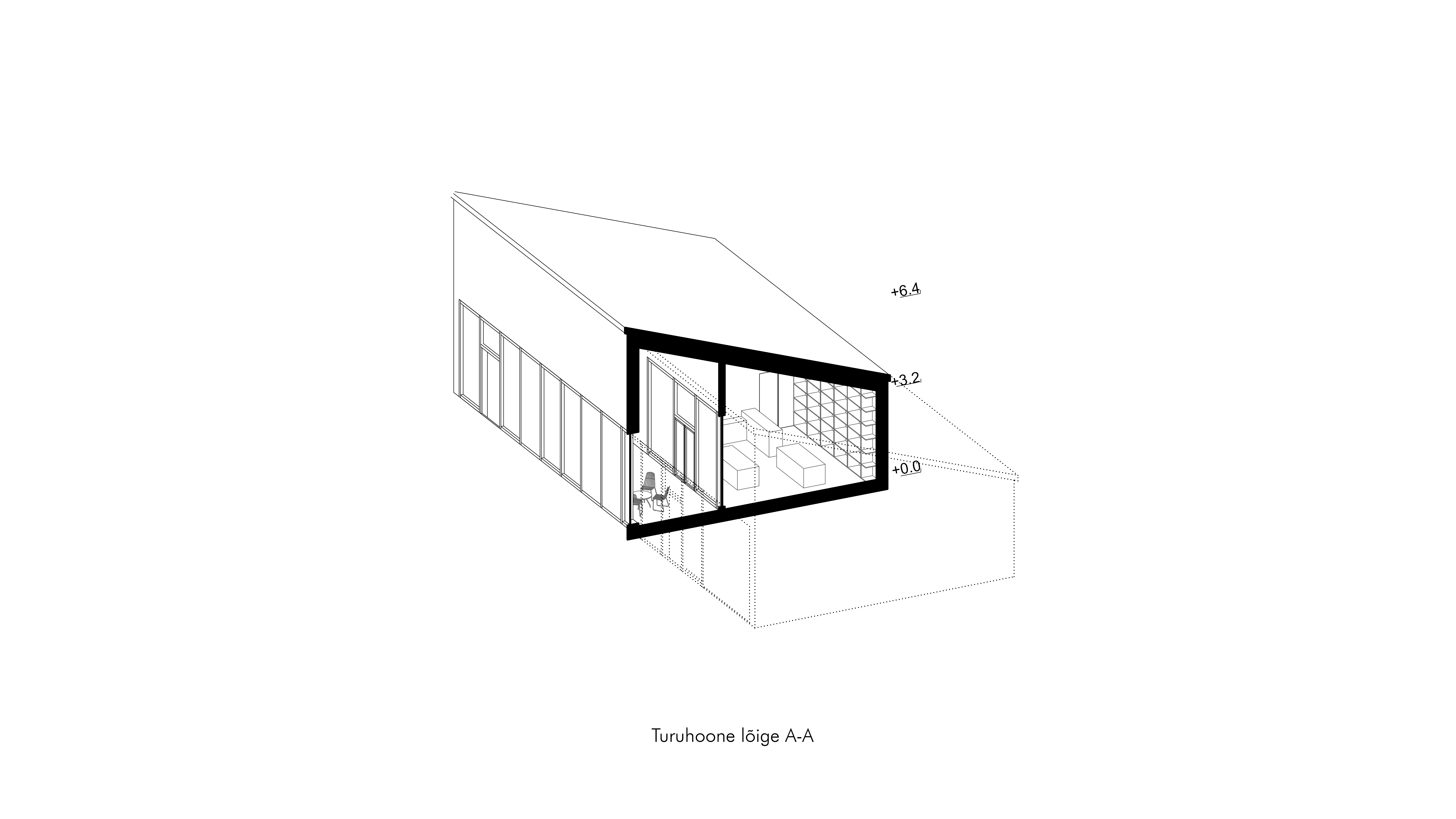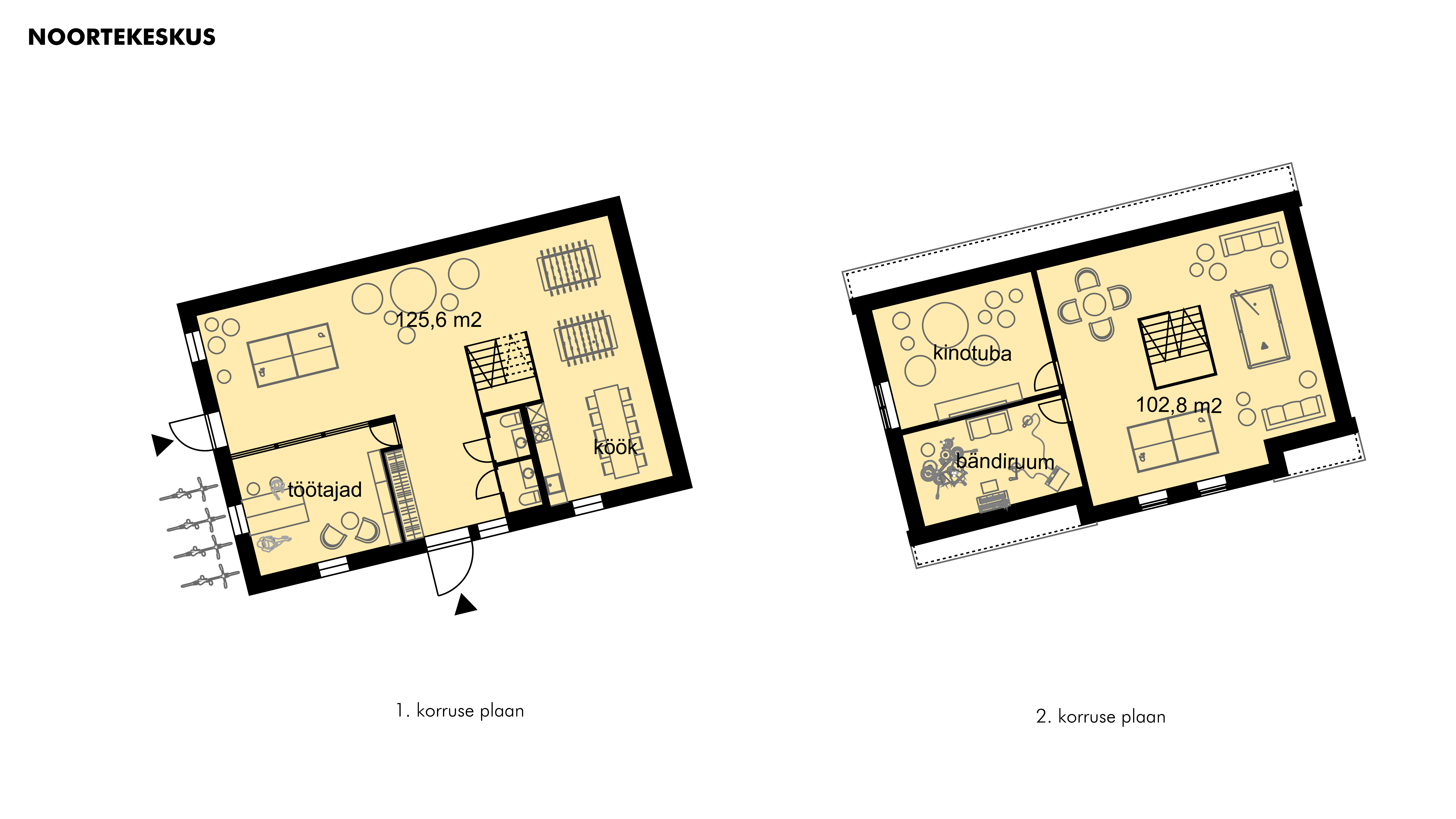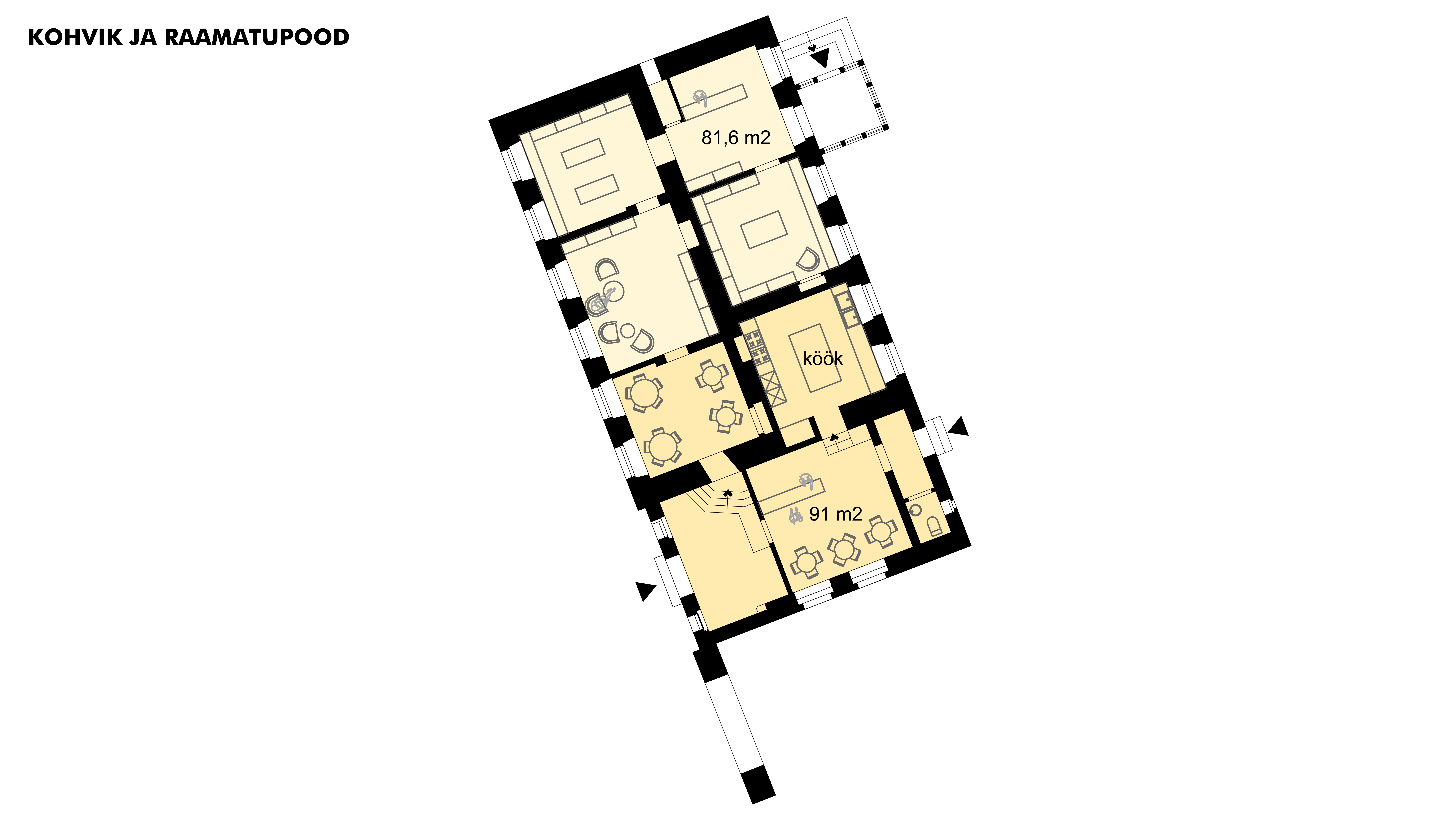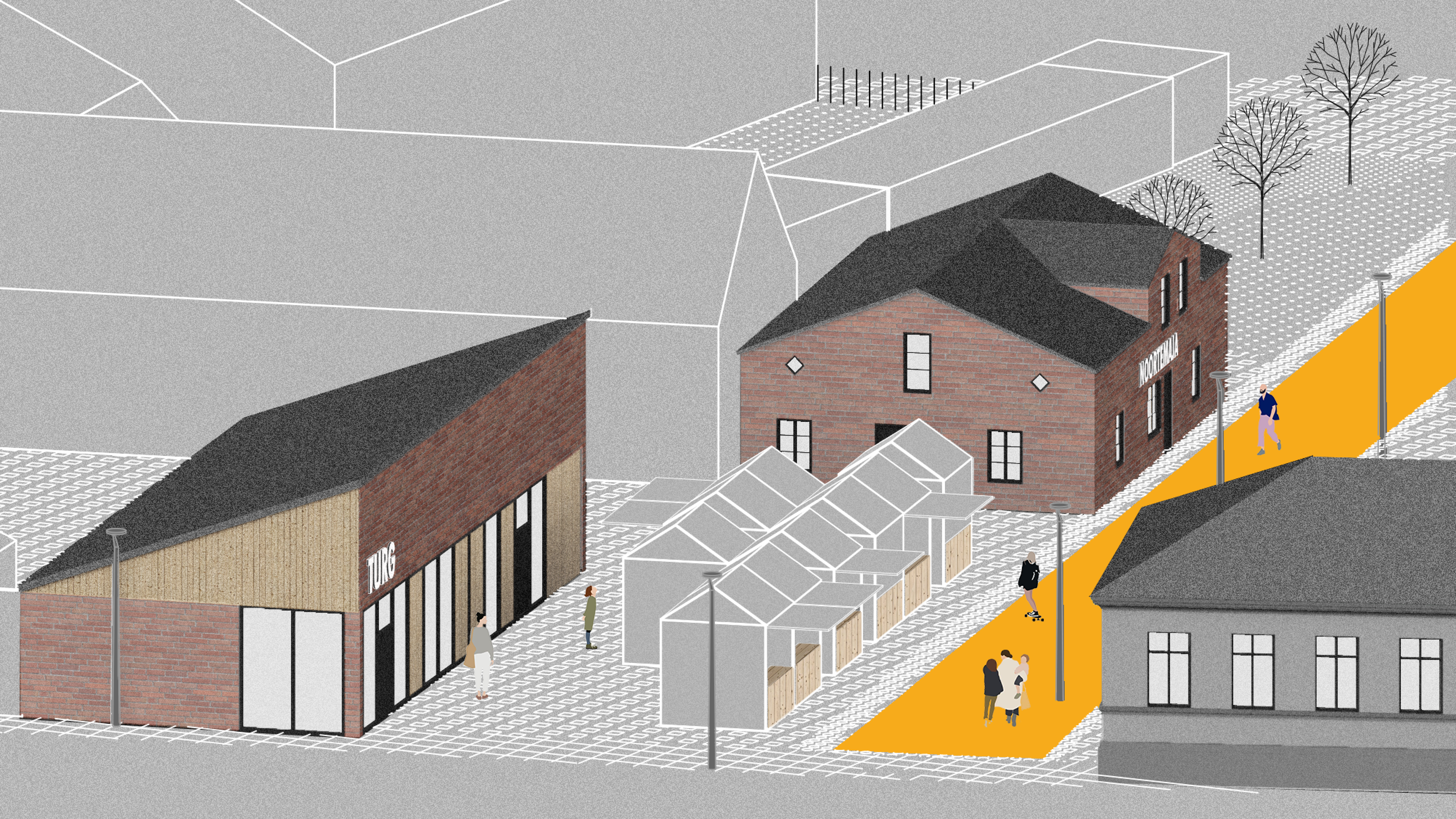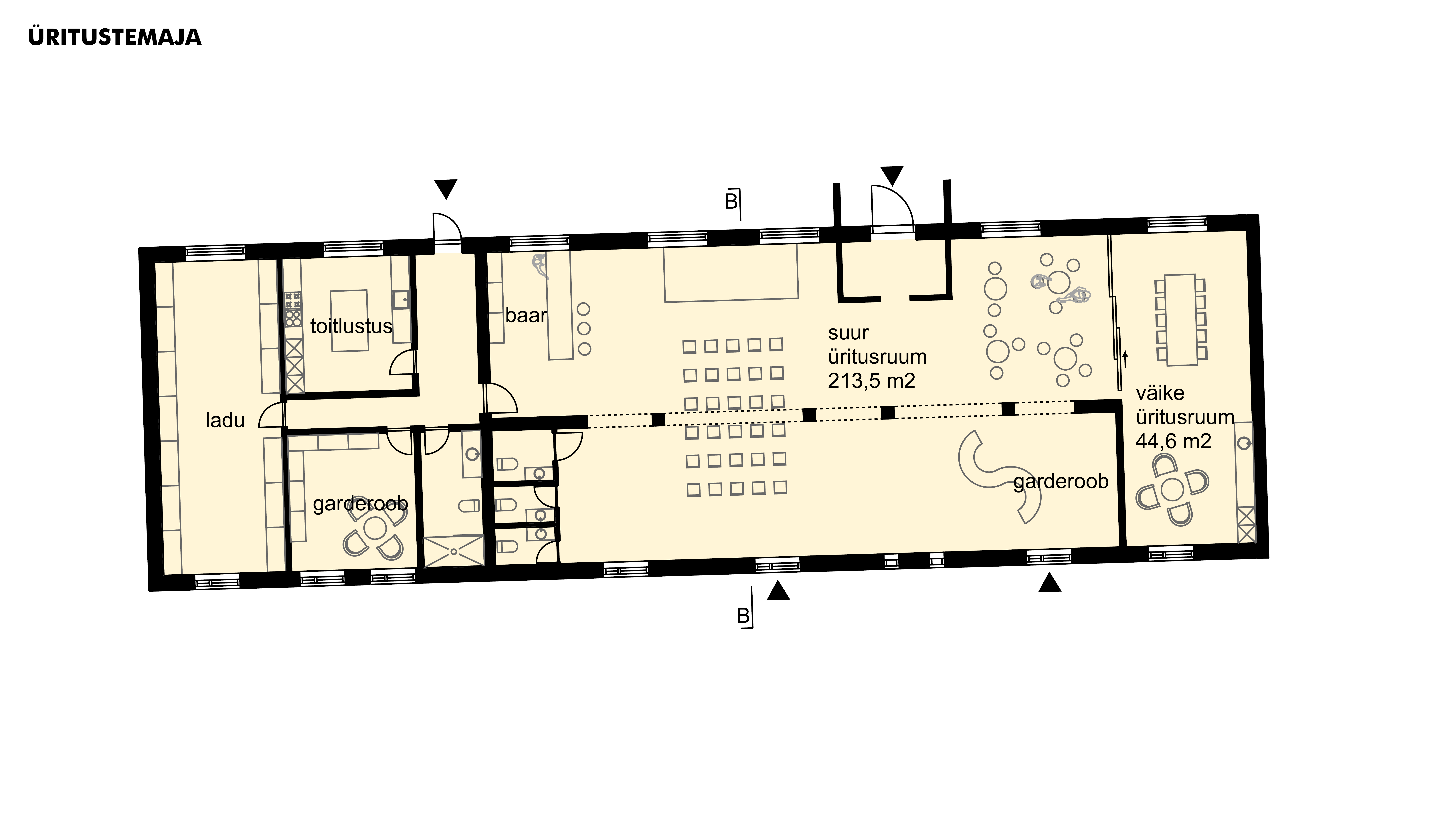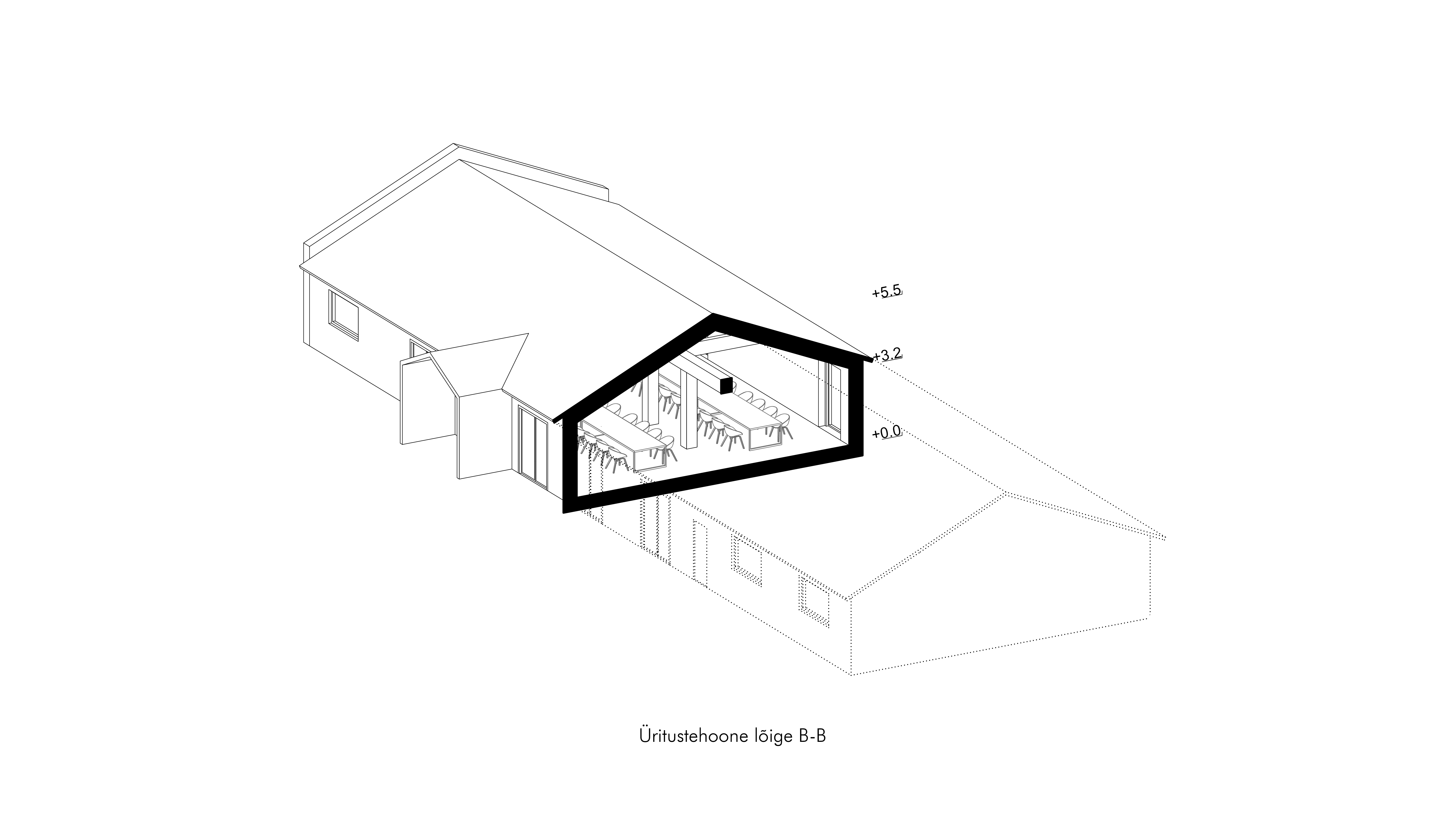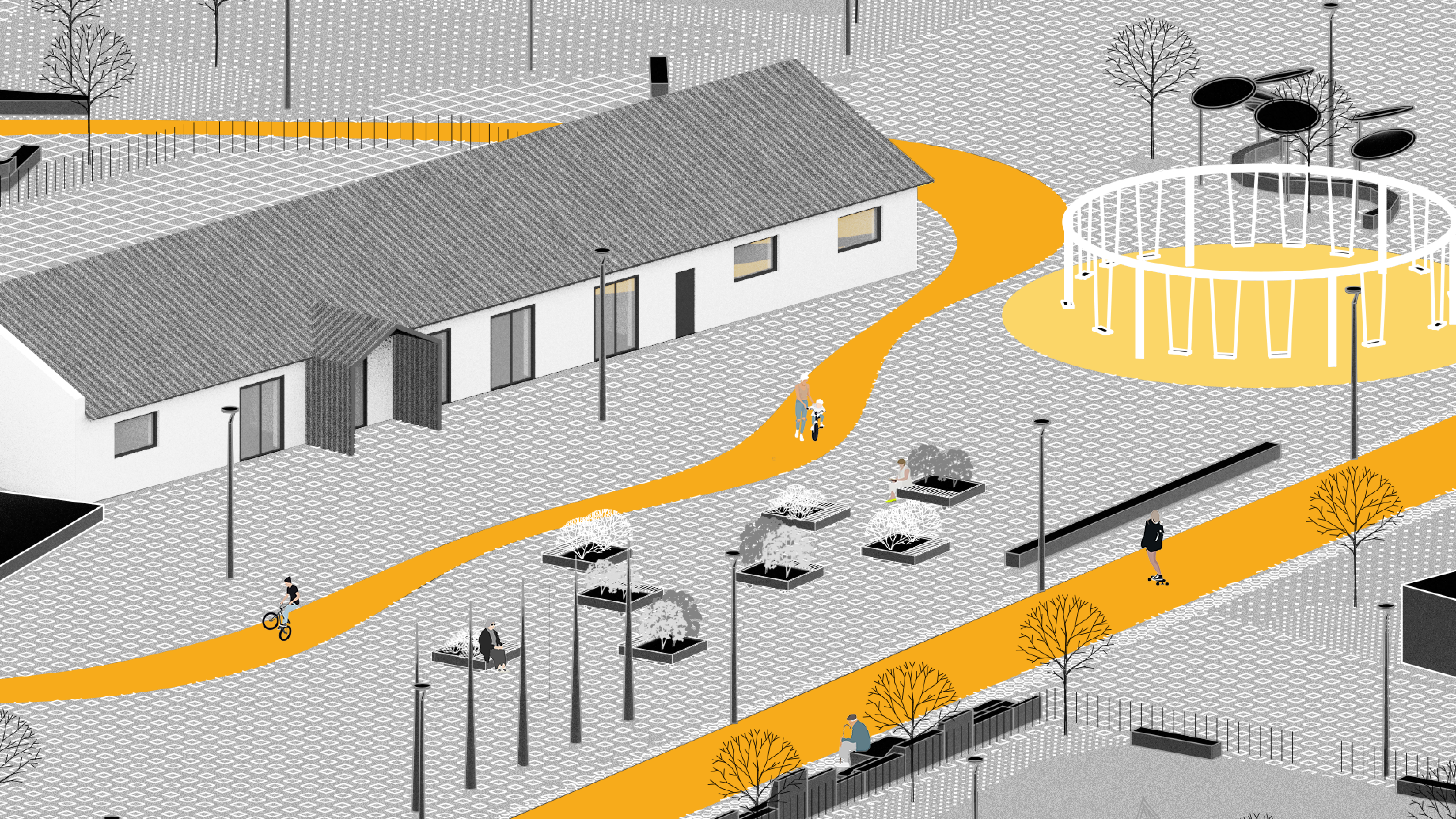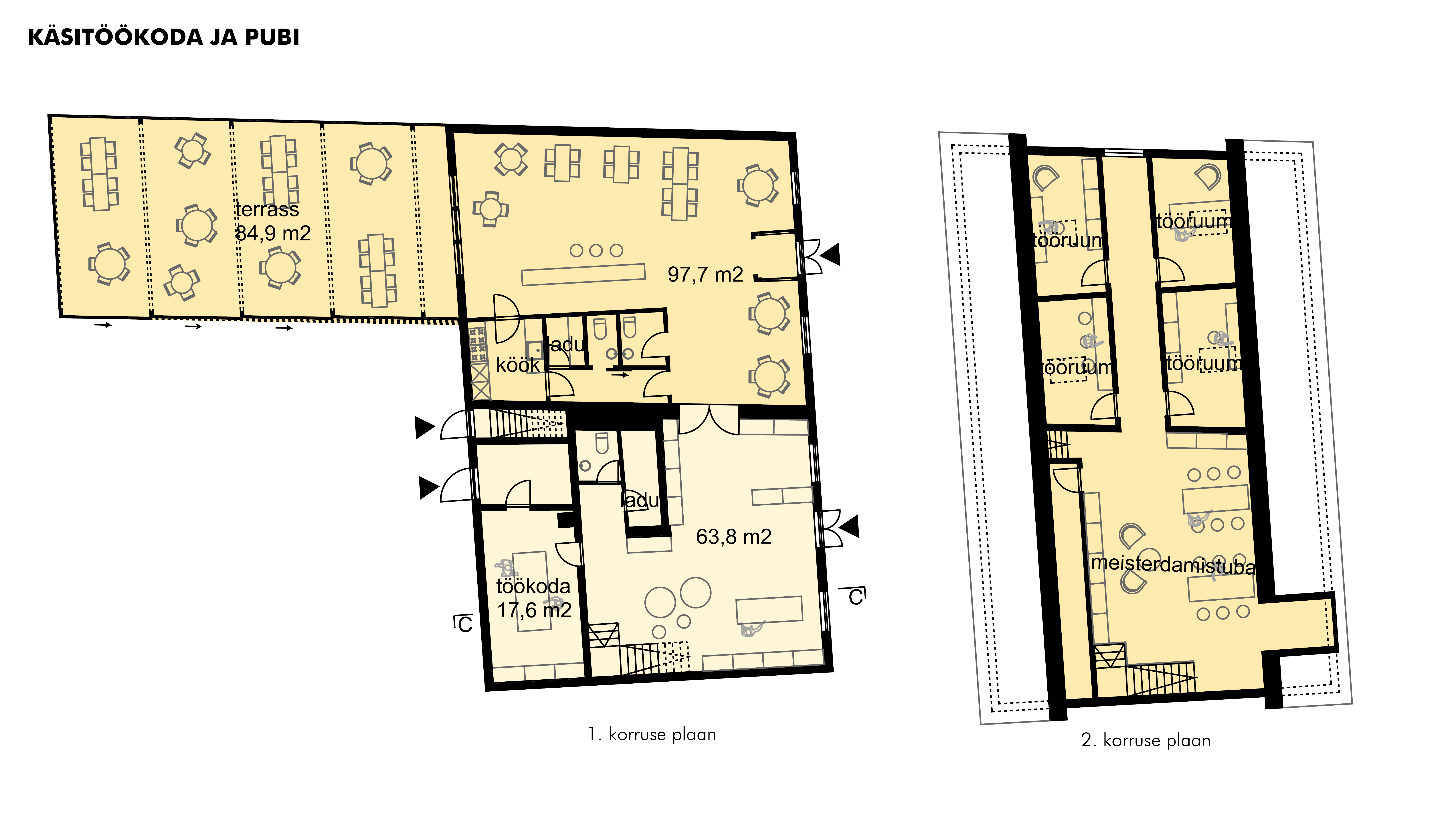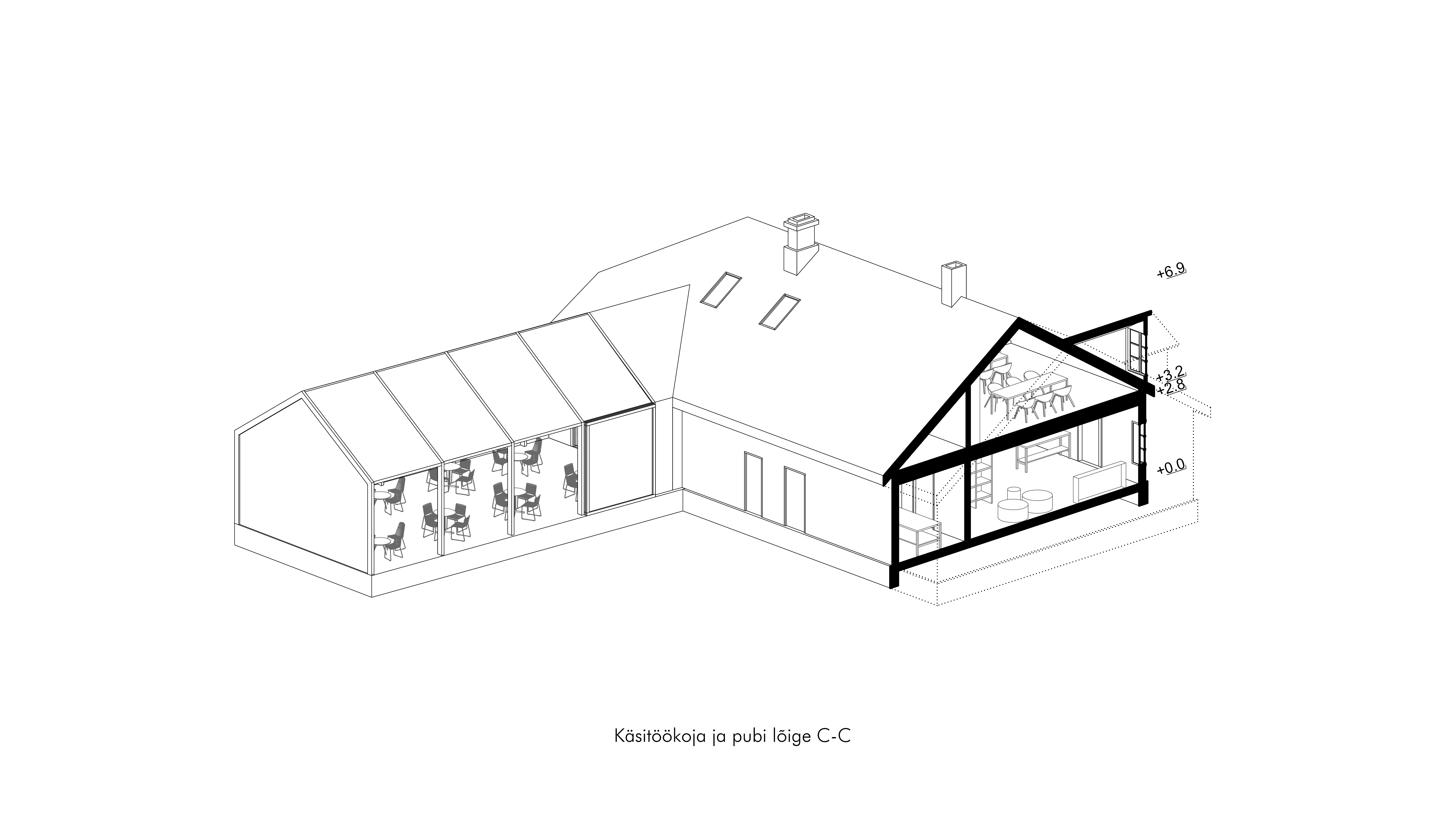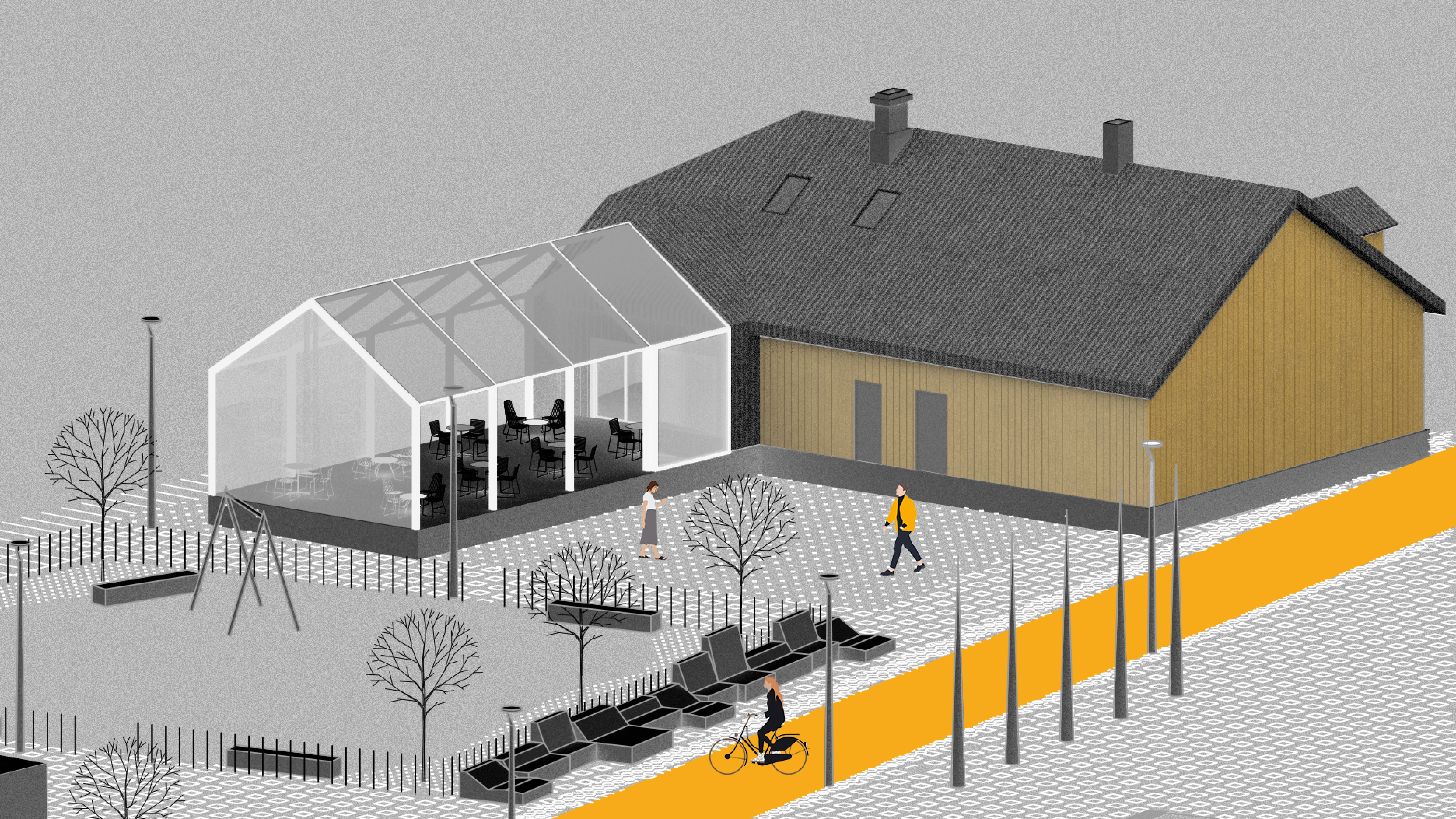 Together with the locals, a vision for new uses for the building on the town square was made. New functions are placed in a way to create a spatial entity. Different activities are connected and instead of competing, they support each other.
Bringing different new functions on the square keeps the area constantly in use. This helps to activate and make not only the town square but the whole town center more attractive, in that way encouraging the development of the whole area.